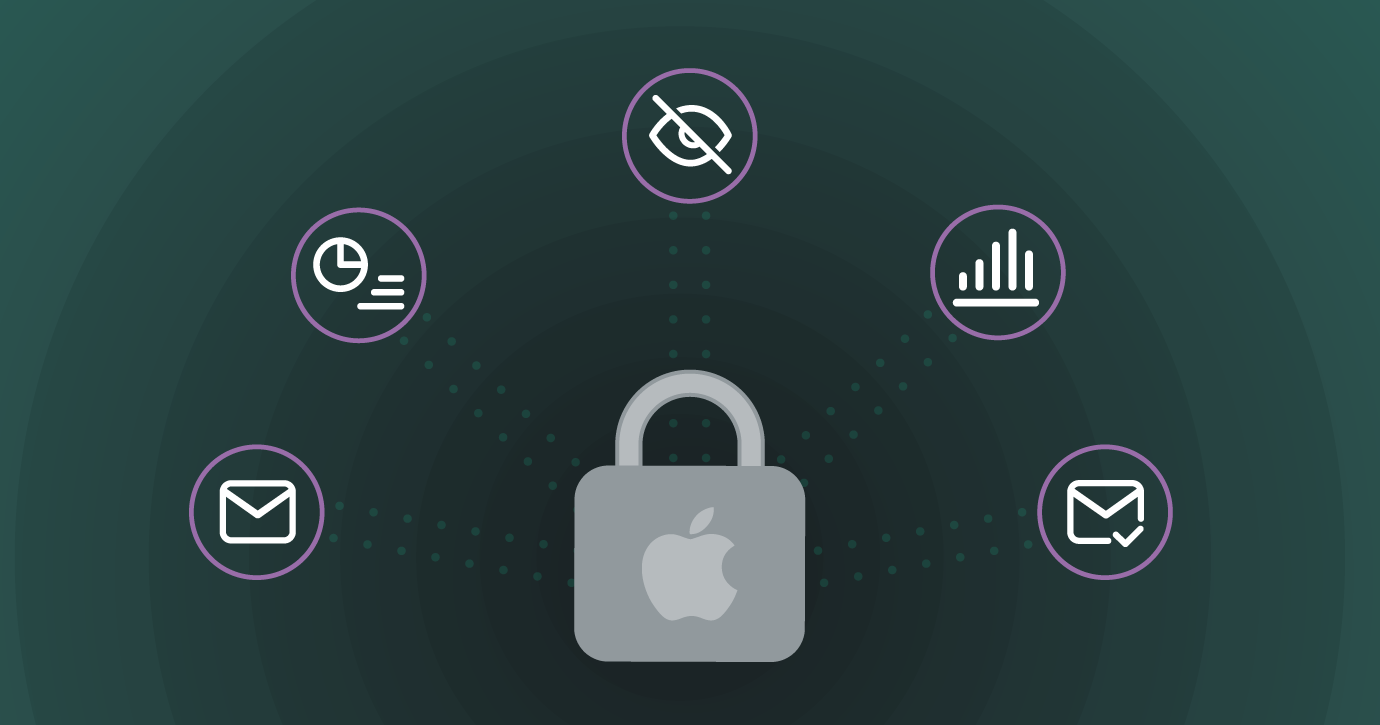 Watch the Webinar
Apple Mail Privacy is now out in the world. Marketers spent months preparing for what this will mean for our programs, what data we'll lose, and how this will change our strategies moving forward. Now that the dust has settled, we've invited some of our favorite experts to come talk to us about what it all means, and what you can do about it.
Here are just some of the questions we'll cover:
What do we know now that Mail Privacy Protection is live in the world?
What should marketers be doing differently?
What does this tell us about the future of email?
Join our panel to learn the latest and hear where our panel believes things are headed.
Meet Your Presenters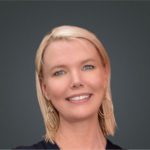 Cynthia Price
VP of Marketing and Host, Litmus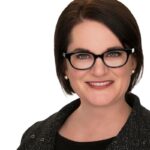 April Mullen
Director of Brand & Content Marketing at SparkPost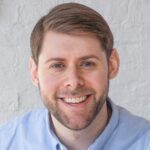 Dan Oshinsky
Consultant at Inbox Collective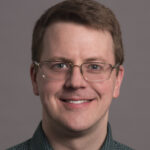 Chad S. White
Head of Research at Oracle Marketing Consulting