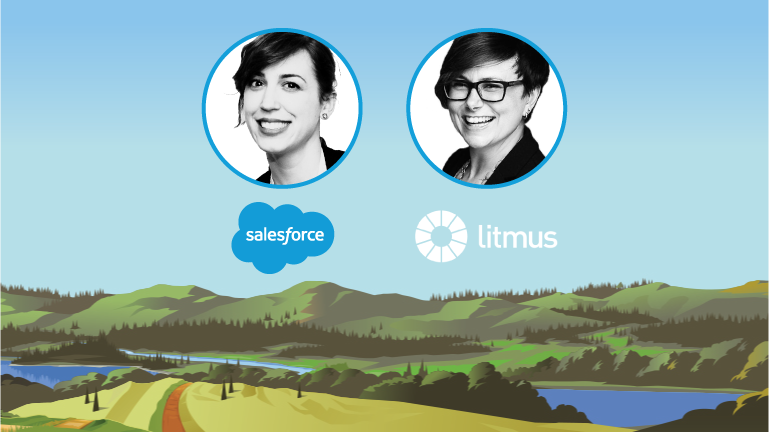 Watch the Webinar
Process, tools, and people change slower than the consumer need, while the context of marketing is constantly evolving around us. Learn how to identify and overcome the most common organizational barriers to achieve designing 1:1 personalization with your subscribers.
Our email experts will cover six of the biggest organizational barriers standing between you and your goals, backed by 25 years of combined email experience alongside insights from 3,000 marketers from the third annual State of Email Survey.
Watch the webinar now!
Meet Your Presenters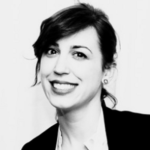 Kristina Huffman
Salesforce Digital Agency