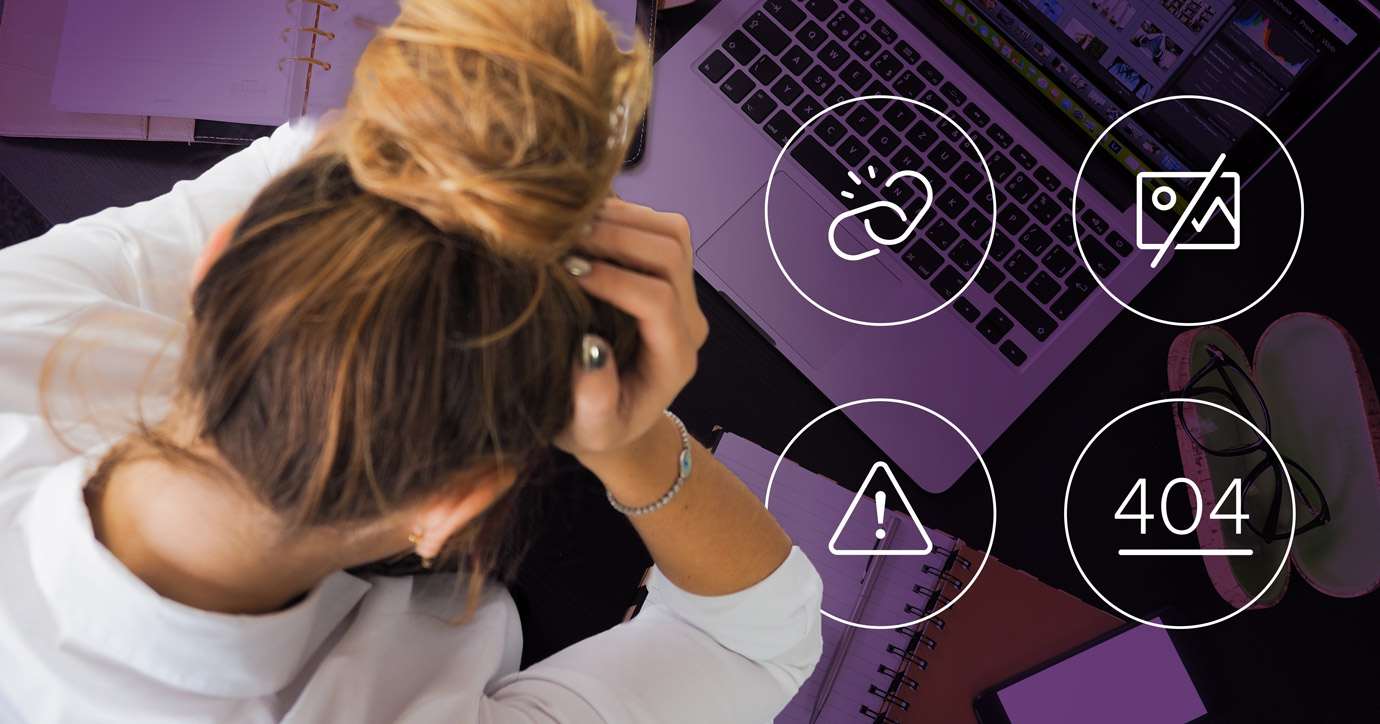 Watch the Webinar
Have you ever been introduced to someone and immediately forgot their name? Resigned yourself to calling them "champ" or "pal" for the rest of your life instead of facing the embarrassment of admitting your mistake?
This webinar is just like that. But with email marketing.
There's always something you don't know—or something you've screwed up. Whether it's those acronyms you have to look up every time or that completely blank email you sent to 200,000 people, we're covering some of the biggest email marketing mistakes we've seen (and made ourselves).
More importantly, we'll work through how to prevent those embarrassing mistakes and do better next time—together. Join us as we:
Identify the most common email mistakes and confessions from marketers just like you
Reveal our own confessions and how we overcame them in our own careers
Give you the tools and resources to prevent future email mistakes
We're excited—and a little nervous—to talk through our own confessions, mistakes we've heard from friends in the industry, and work through them in a fun, but therapeutic, online session.
Meet Your Presenters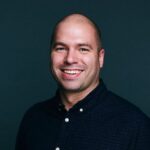 Jason Rodriguez
Community & Product Evangelist, Litmus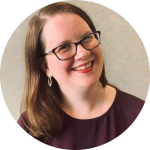 Lauren Kremer
Events Manager, Litmus