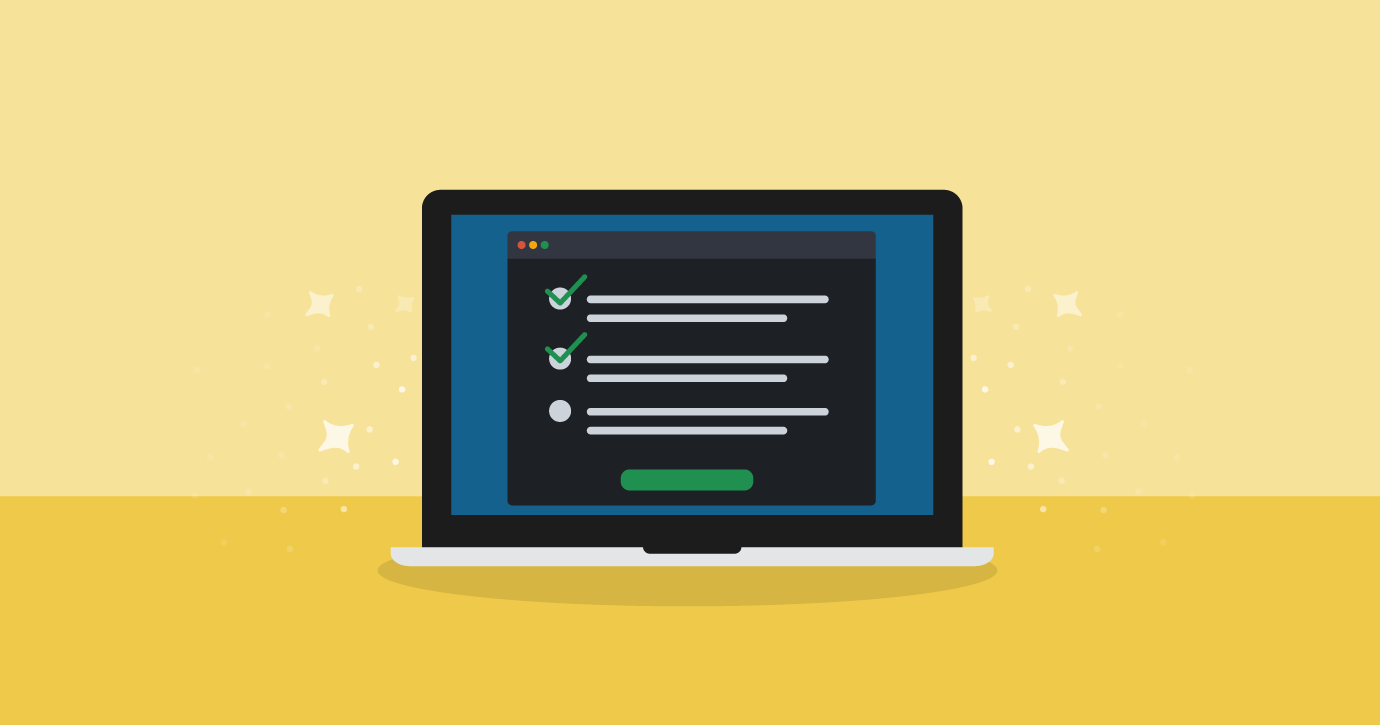 Download the Guide
We're human. We all make mistakes. Sometimes these mistakes are more fixable than others and won't negatively impact your brand. Other times, you're not so lucky. To avoid errors, every email should be tested before being sent.
The Ultimate Email Marketing Checklist guides you through 29 of the most common (and critical) pre-send checks for every campaign. It covers how to:
Define your goals and audience.
Optimize your inbox view.
Craft your content.
Optimize your design.
Gather insights.
Get your email delivered.