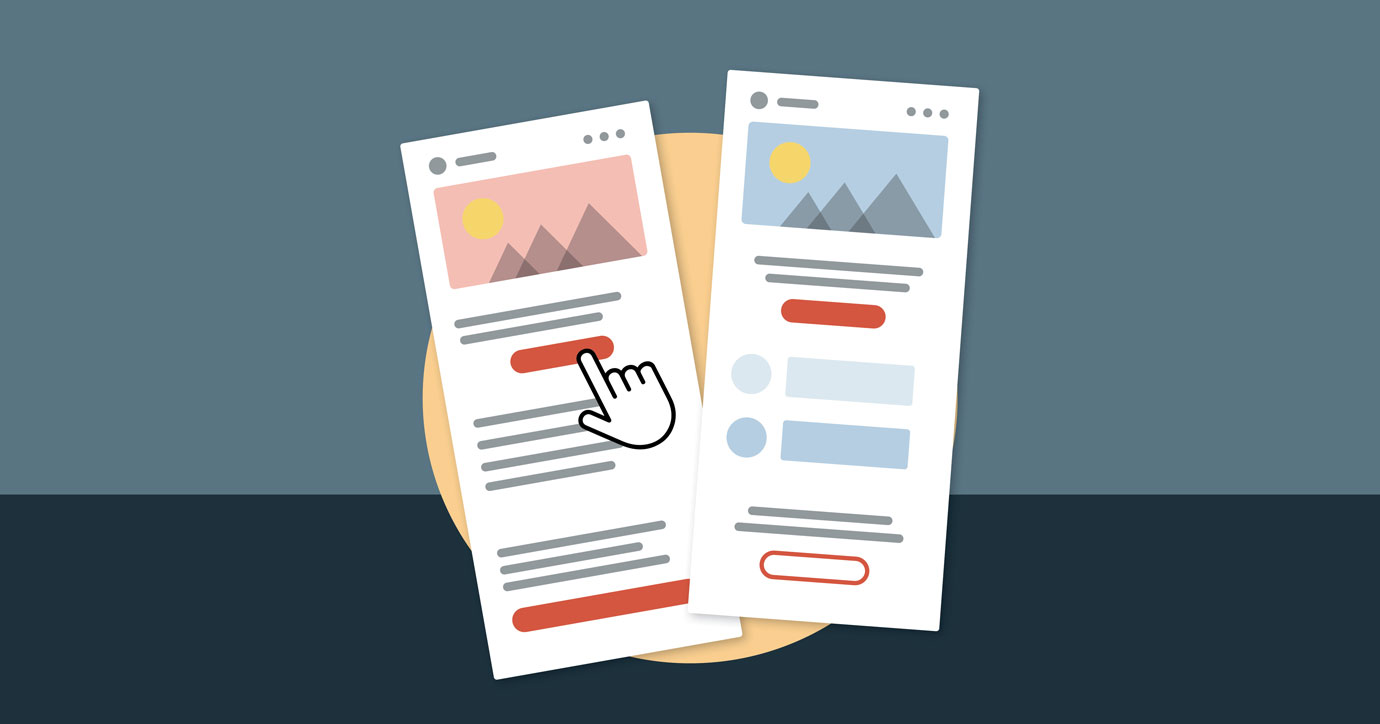 Download the Guide
Lesson 1: Layouts

Learn about hierarchy, layout elements, and when to use single- vs. multi-column layouts.
Start now
---
Lesson 2: Imagery
We cover file types, compression, iconography, and our favorite resources.
Start now
---
Lesson 3: Fonts and Typography
Dive into fonts, typography, readability, and live text.
Start now
---
Lesson 4: Calls-to-action
Get a rundown on primary CTAs, secondary CTAs, and bulletproof buttons.
Start now
---
Lesson 5: Accessibility Coming December

Getting started with email design? Or looking to brush up on the basics? You're in the right place.
At Litmus, we live and breathe email design. Our Foundations of Email Design series outlines the principles and techniques you need to build a strong, foundational understanding of email design best practices—all in our easy-to-follow, straightforward guides.
In Foundations of Email Design, you'll learn:
The essentials of email design with lessons on layouts, imagery, and more
Practical tips and advice straight from our very own email team
Tools to help you succeed, including checklists and our favorite resources
By designers for designers, this resource is full of best practices for creating beautiful, actionable emails—complete with examples, important considerations, and our recommendations.
Dive into our lessons on layouts, imagery, fonts and typography, and calls-to-action. Stay tuned next month for our final lesson.