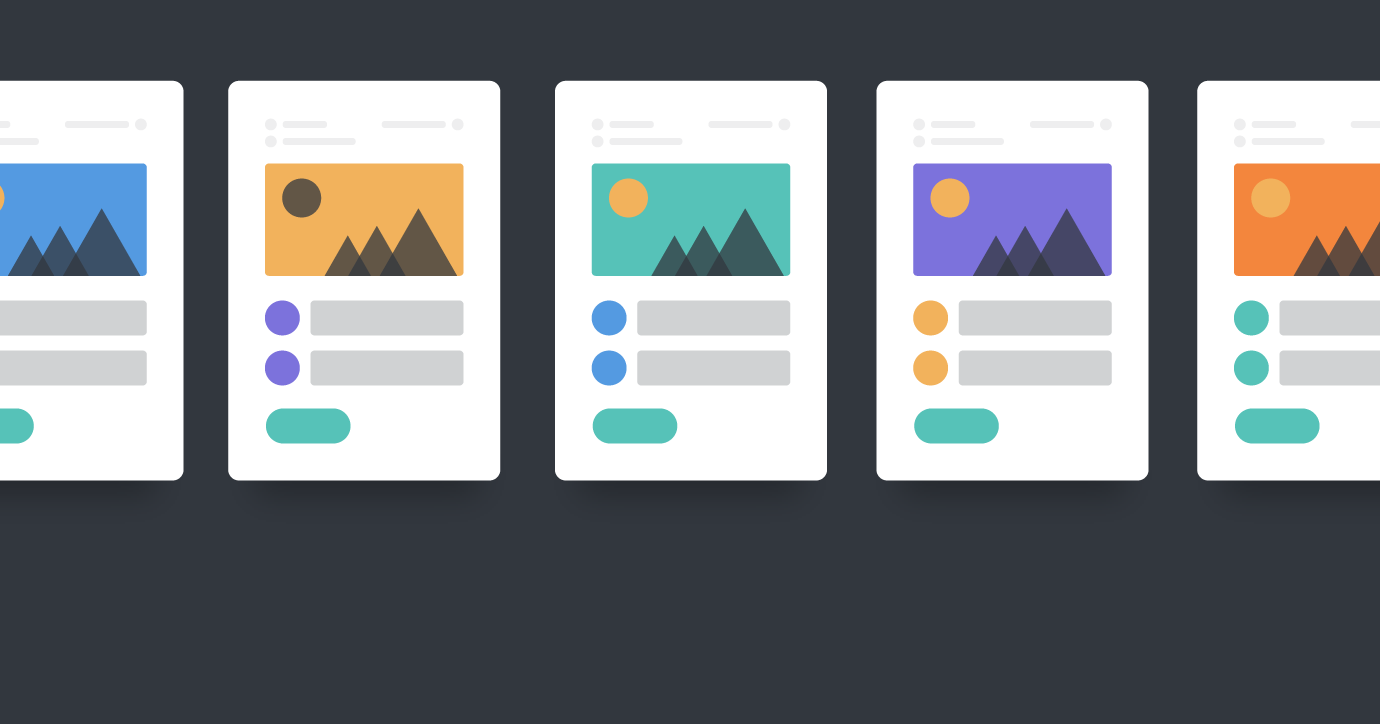 Watch the Webinar
We've all been there. You get a new tool that you know will revolutionize your process—but you just can't seem to find the time to save the time. You don't want to schedule long, boring trainings or hassle folks to see if they've had a chance to log in. You just want it all to somehow… happen. ✨
We get it. That's why in this Leveraging Litmus session, we'll talk through how to get your team involved without heavy lifting and lots of meetings. Join product experts Lyla Rozelle and Justin Lieberthal to get actionable takeaways on how to:
Invite the right folks with the correct level of visibility and permissions
Direct your team to Litmus for email feedback (without training)
Leverage your existing tools with Litmus to prevent software overload
Bring your questions and thoughts for discussion—we'll answer them live and talk through challenging scenarios you might be facing.
Meet Your Presenters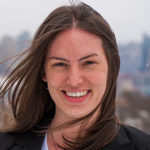 Lyla Rozelle
Customer Marketing Manager, Litmus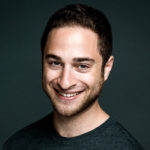 Justin Lieberthal
Customer Success Manager, Litmus