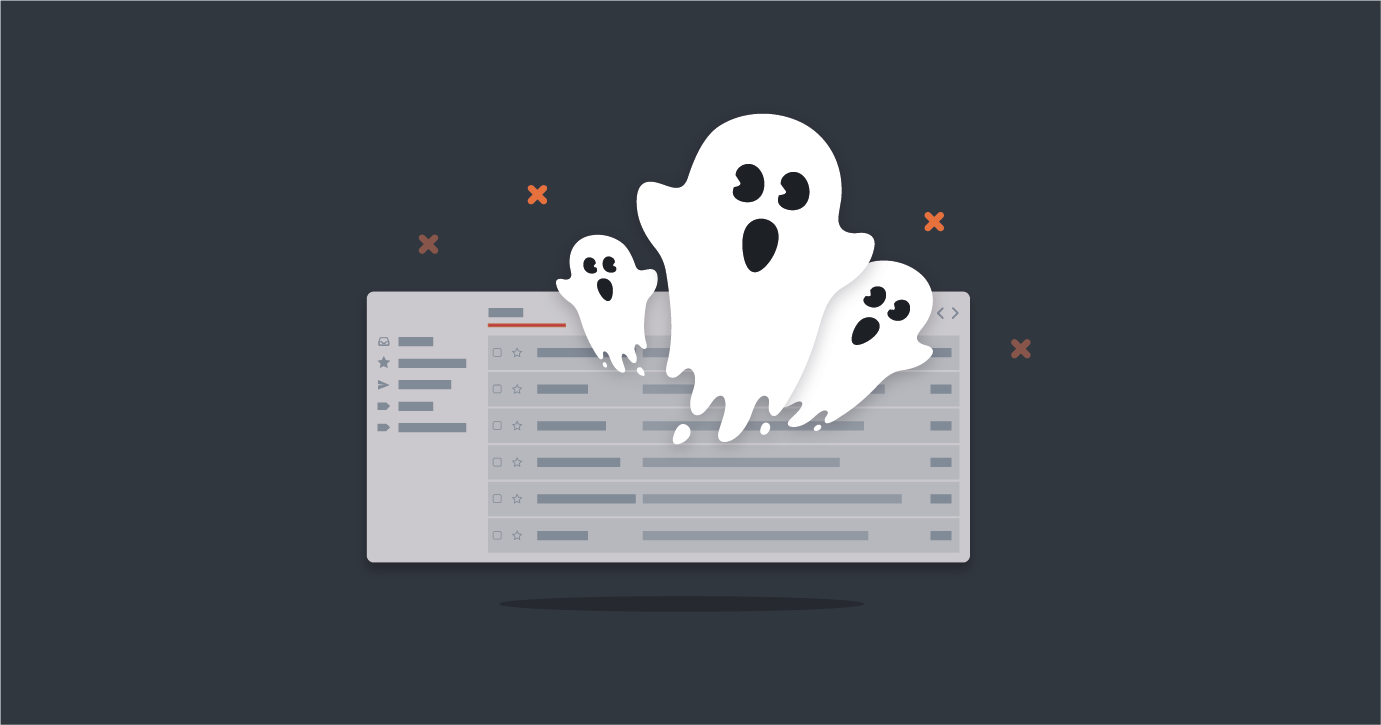 Watch the Webinar
As if 2020 hasn't been scary enough, email marketers are facing new trends and a changing marketing landscape that threaten to overwhelm even the best laid plans. Dark Mode, deliverability, changing customer expectations, holidays unlike years past… There's a lot keeping us up at night.
That's why we're looking into the crystal ball with our friends at Oracle (we had to do it) and confronting some of the scariest topics in email marketing. With Halloween fast approaching, we'll be exploring:
The bone-chilling challenges facing every email marketer
The processes successful teams use to tackle terrifying problems
Our favorite tools for delivering ghoulishly good email campaigns
Join Litmus and our friends from Oracle as we delve into our deepest, darkest email fears—even for the most seasoned of marketers—and provide tips for overcoming them in your own marketing program.
Meet Your Presenters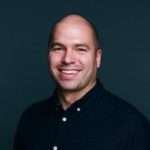 Jason Rodriguez
Community & Product Evangelist, Litmus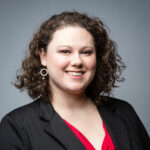 Helen Lillard
Principal Consultant, Expert Services, Oracle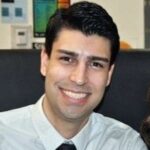 Milton Velazquez
Sr. Team Lead, Oracle