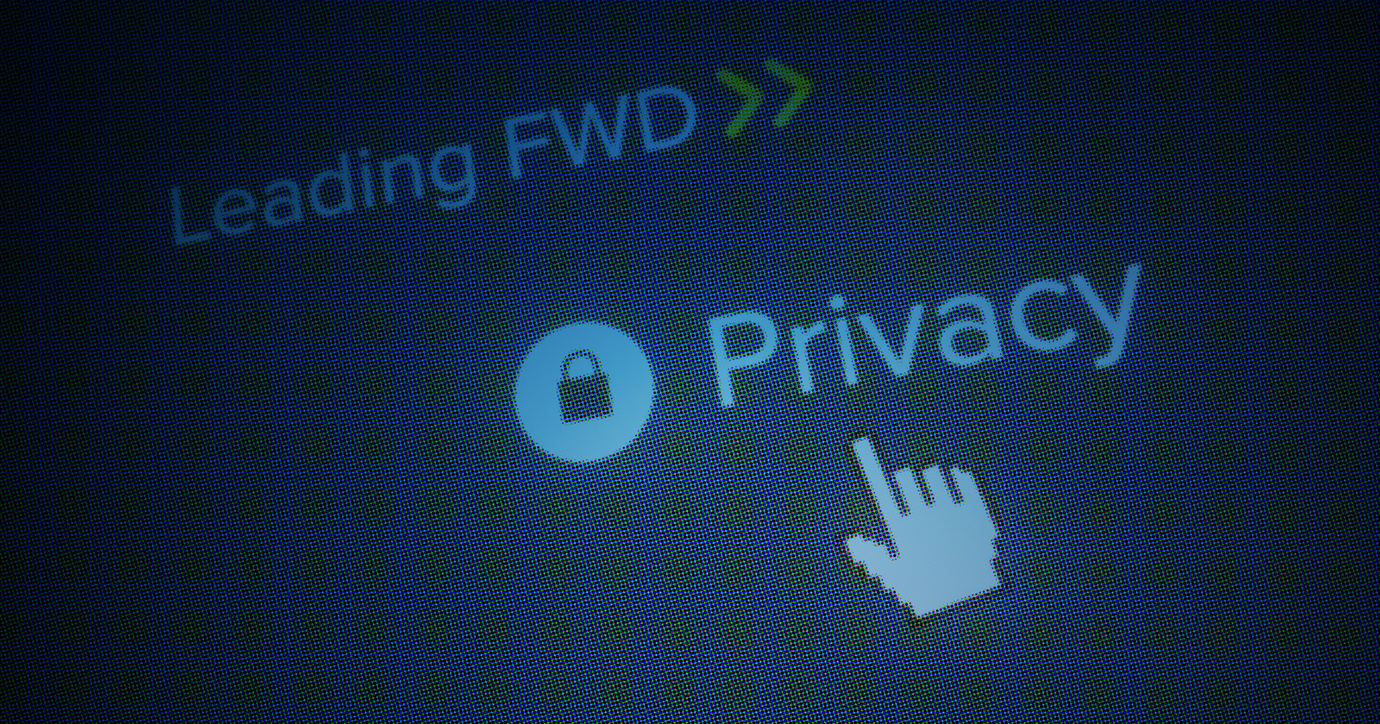 Watch the Webinar
One thing that hasn't changed since 2020? Change. And marketing is no stranger to that, especially when it comes to data and privacy. First it was GDPR and CCPA. Then it was the impending death of the third-party cookie—recently postponed until 2023. And now, Apple Mail Privacy Protection is coming our way this fall.
Join our very own CMO, Melissa Sargeant, as she sits down for a virtual fireside chat with Oracle's VP of Email Marketing & Analytics, Amy Jones. They discuss how these privacy changes are affecting the future of email, including:
What email marketing analytics will look like
How to personalize in that new world
How to measure success & attribution, and what to look for
Gather your teams—or your own leaders—to watch the replay of this intimate chat.
Meet Your Presenters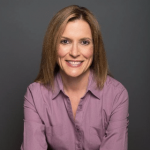 Melissa Sargeant
CMO at Litmus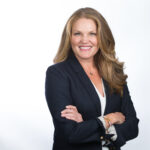 Amy Jones
Vice President, Email Marketing & Analytics at Oracle