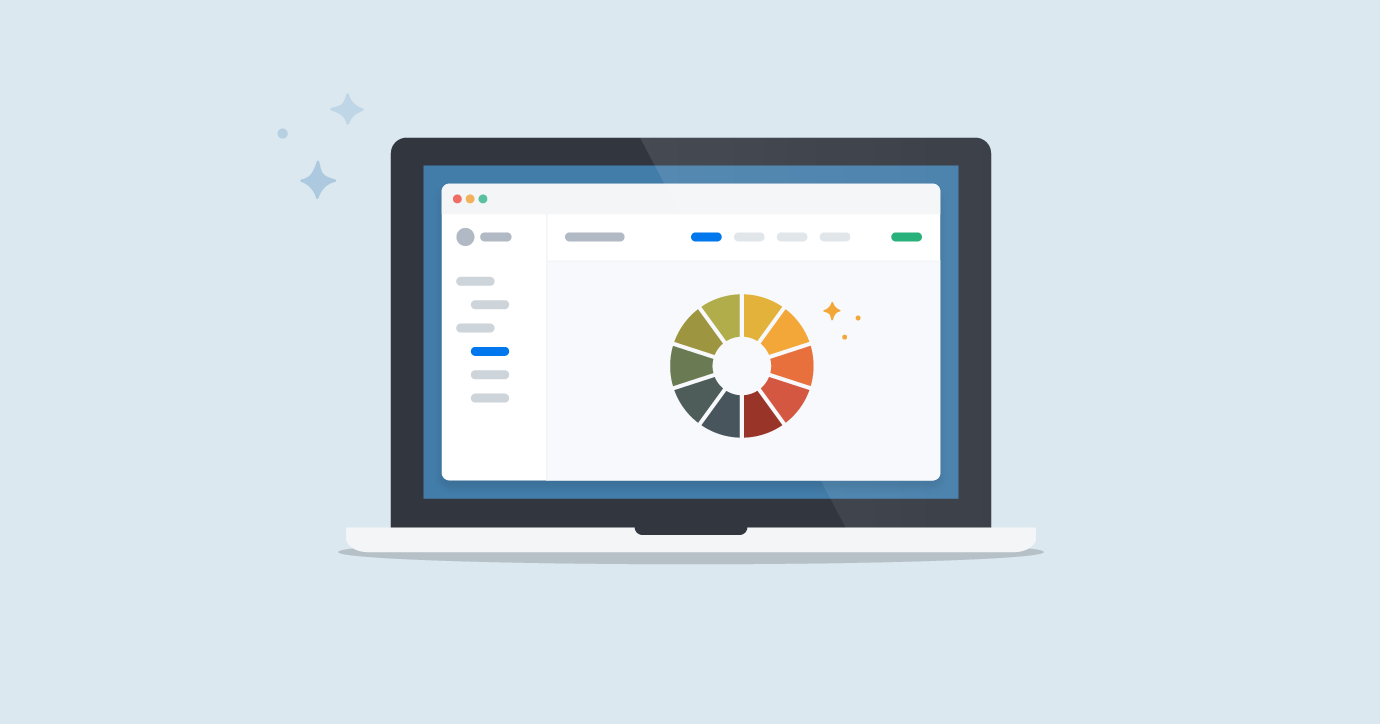 Watch the Webinar
You have your Litmus account and you're now able to create better email faster than ever… but your team is distributed around the world or even in different time zones, making communication difficult. Because things move quickly for you and your team, sometimes even the best platforms can get unorganized and hard to sift through.
In this Leveraging Litmus session, we'll walk through ways to keep your Litmus account organized, no matter how big your team is or how many people you onboard. We'll cover:
Folder structure ideas and naming conventions

Importing code to make Litmus your email hub

How to keep your design elements readily available for everyone

… and more!
Bring your questions—we'll answer them live and show you how to organize your Litmus account to perfection.
Meet Your Presenters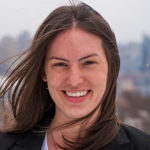 Lyla Rozelle
Retention Marketing Manager, Litmus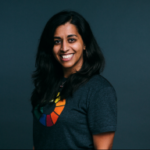 Jaina Mistry
Email Marketing Manager, Litmus