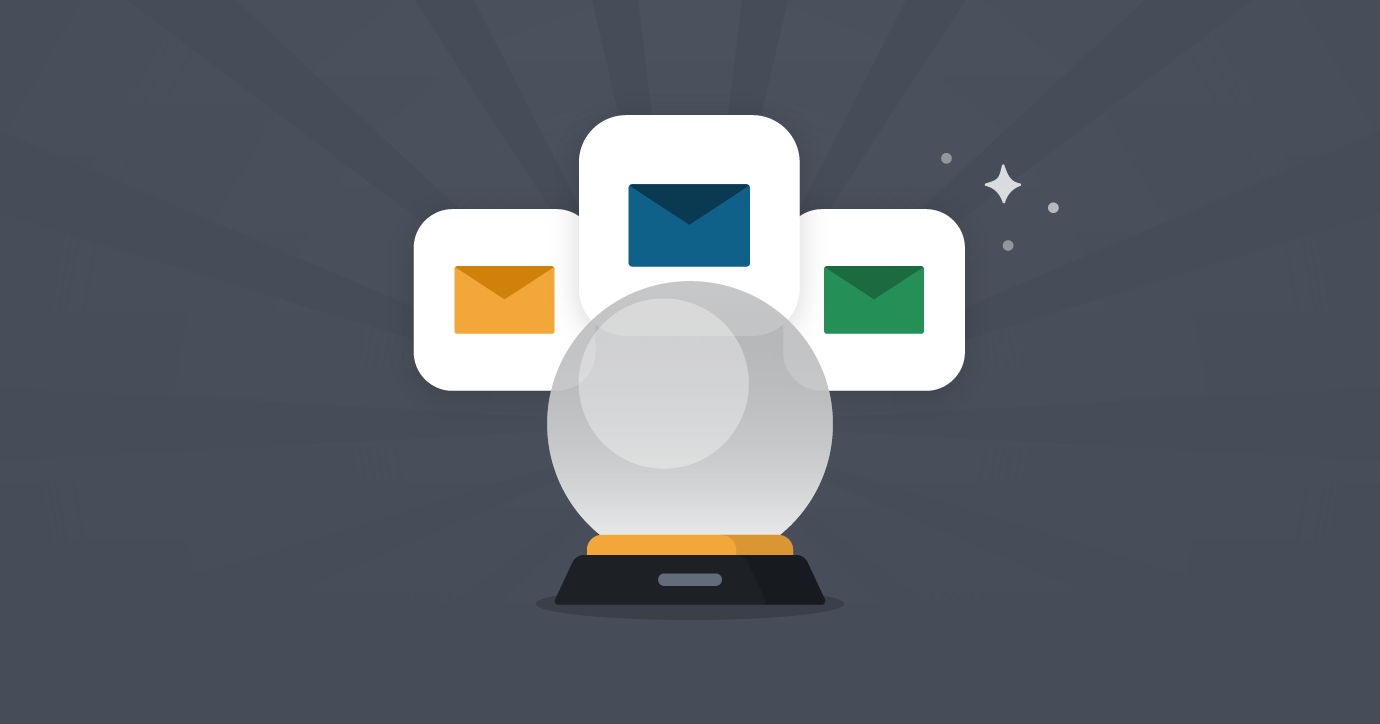 Watch the Webinar
The tools we use to design, build, and test email campaigns have changed drastically over the years. From Dreamweaver and Builder, to Photoshop and Figma, tools have evolved to make our work more dynamic, collaborative, and enjoyable. Those classic tools still hold a special place in the hearts of email geeks everywhere. More importantly, they influence what we expect of our current tools and what we want to see in the future.
In this webinar, the Litmus team and a few friends will look at some of our favorite tools—past and present—while talking about:
How to get the most out of your current tools

Productivity tips for designing, coding, and testing campaigns

What we need to make email tools better in the future
Geek out (and commiserate) with us as we look back at the history of making emails and what that history means for the future of email marketers everywhere.
Meet Your Presenters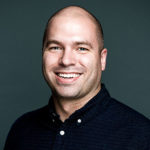 Jason Rodriguez
Community & Product Evangelist, Litmus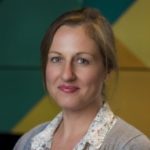 Lily Worth
Email Design and Production Specialist, Litmus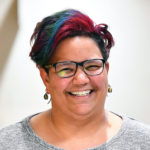 Shani Nestingen
Lead Product Designer/Developer of Email, Target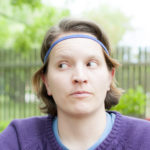 Camille Palu
Co-Founder, Camiah