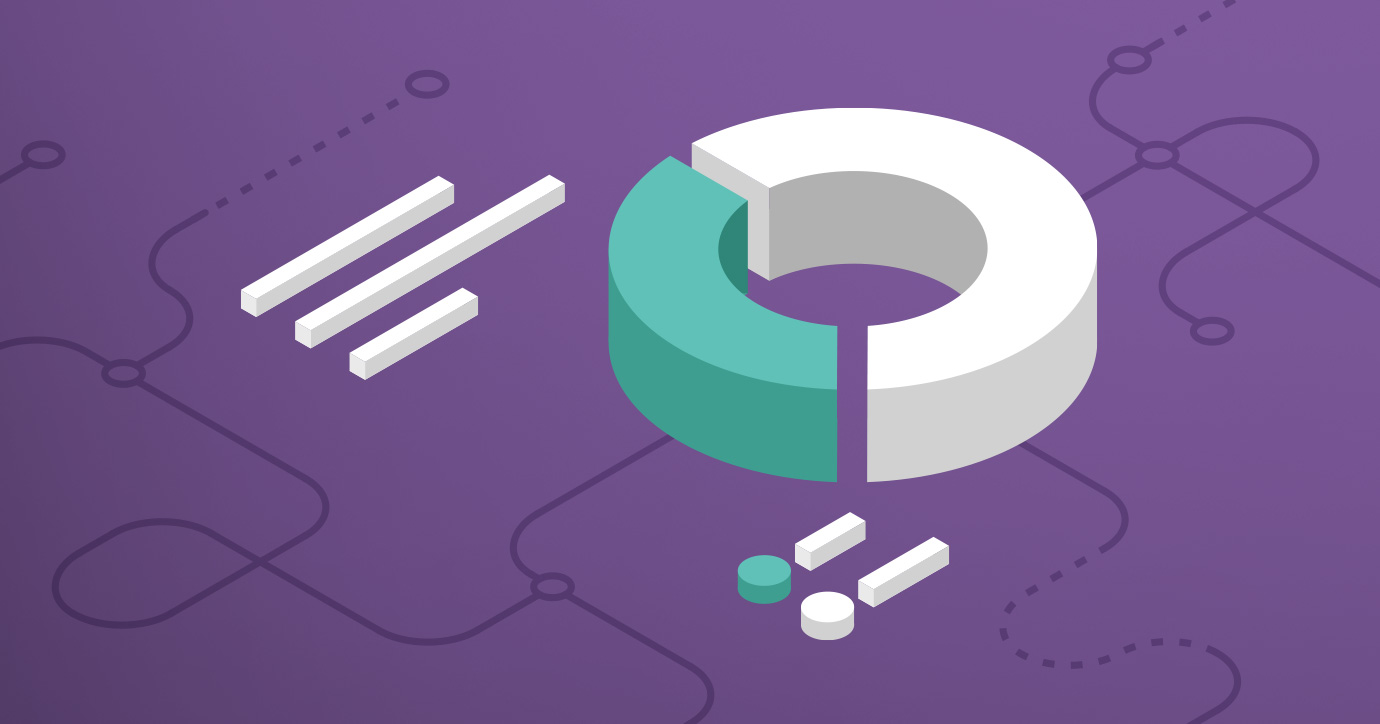 Download the eBook
If you want to build a best-in-class email program, you need to understand what works and what doesn't. And for that, you need the right data.
But what are the metrics you should be measuring? We analyzed insights from hundreds of email programs to understand how brands track email performance and what tools they use to get it done. You will learn:
Which email metrics brands track today—and which ones they're looking to add to their dashboards soon
What third-party analytics tools your peers rely on to gain deeper subscriber-level insights
How deliverability tools affect visibility into blocks and blocklistings
How brands measure email ROI
Download your copy to see how your email analytics stack up against your peers, learn where you have visibility gaps, and understand how you can bring your email performance tracking to the next level—because knowledge is power.