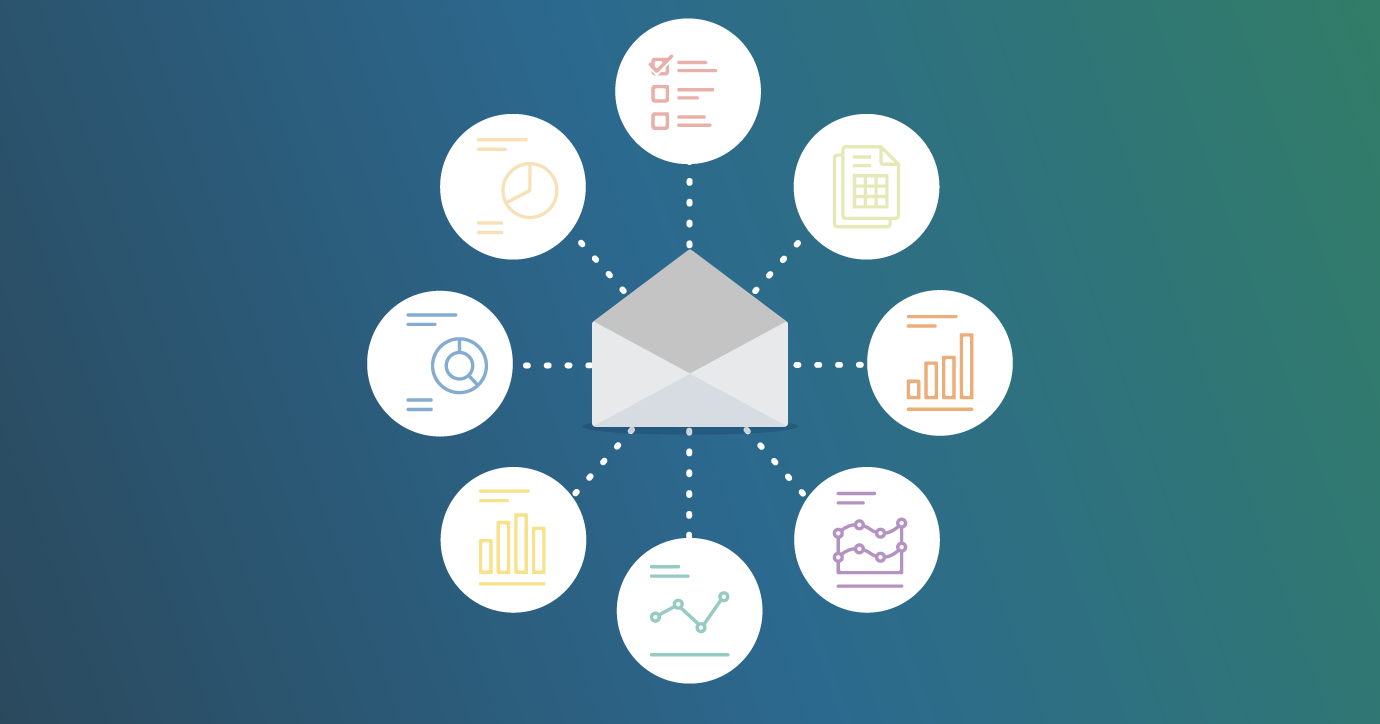 Download the Guide
Want to build a best-in-class email marketing program? You need to understand what works and what doesn't. And arm yourself with the right data.
But what metrics matter? It's time to look beyond the open rate.
We analyzed data from our State of Email research to understand how brands track email performance and the tools they use. You'll learn:
Which email metrics brands track today
The third-party analytics tools used for deeper insights
How brands manage inactivity and deliverability
Why sharing email results is important
…and how all of this affects your return on investment (ROI).
Download our report to see how your email analytics stack up against your peers, learn where you have visibility gaps, and understand how you can bring your email performance tracking to the next level—because knowledge is power.