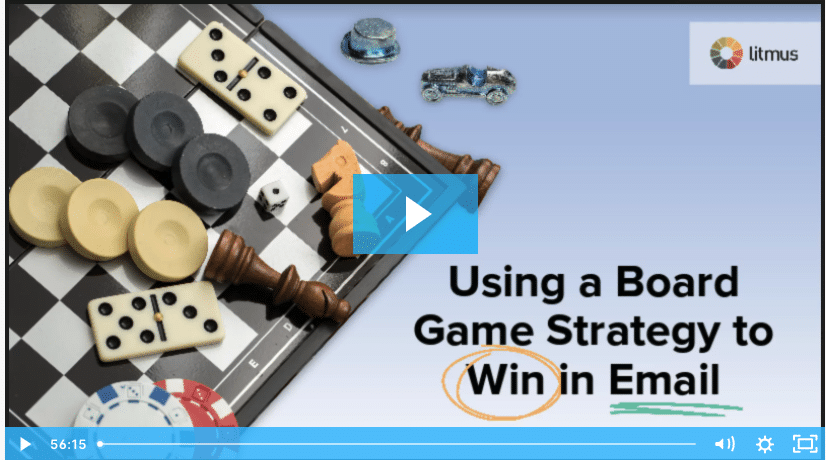 Watch the Webinar
A recent Litmus report found that 53% of brands take 2+ weeks to create an email. And, when you add in the fact that brands likely have more than one campaign they're working on at a time, it's easy to see how email can take so. Much. Time.
How do we fix this? The answer might surprise you. By employing some game strategies, you too, can navigate a better path to email bliss.
At this session, you'll learn how to:
Identify each step of the email process–from strategy and people, to reporting–and everything in between.
Break down barriers between steps to allow more things to happen at once.
Use templates and automation to do more with your email program without adding headcount.
The Litmus team has first-hand experience on the benefits of micro-efficiencies to help get more done without sacrificing quality. Join Jaina Mistry, Email Marketing Manager, and Megan Moller, Director of Content Marketing, as they share how Litmus has evolved their own marketing practices, giving you real-world insights on how to make the process efficient and effective for your organization.
Meet Your Presenters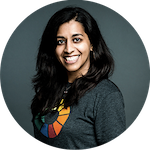 Jaina Mistry
Email Marketing Manager at Litmus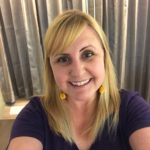 Megan Moller
Director of Content Marketing at Litmus