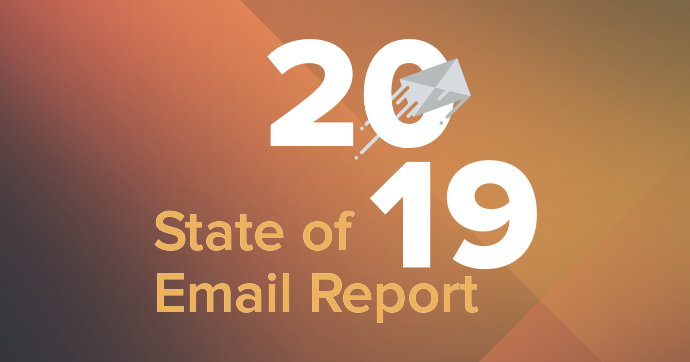 Watch the Webinar
The email industry is constantly changing, and keeping up with what's new can feel like an impossible task.
Join our panel of leading industry experts as they break down the key insights from Litmus' 2019 State of Email Report, explain the trends that are changing the industry, and provide practical advice on what those changes mean for your email program.
In this webinar, you'll learn:
How to display images, coupon codes, and more in Gmail's revamped Promotions tab—and why utilizing structured data will become even more important in 2019.
Why the rise of voice assistants makes it more important than ever to create accessible emails.
Why the email industry's continual consolidation will impact your email tech stack going forward.
And more!
Share the session with your whole team—from the coders and copywriters to the VP of marketing—and learn how each of you can do your part to set your email program up for success in 2019.
Meet Your Presenters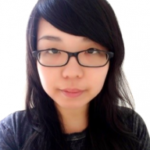 Alice Li
Principal Email Engineer, Litmus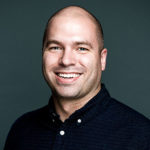 Jason Rodriguez
Community & Product Evangelist, Litmus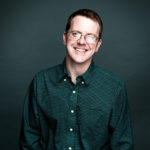 Chad White
Head of Research, Oracle Marketing Cloud Consulting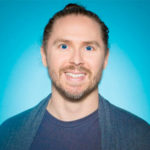 Logan Sandrock Baird
Professional Services Team Manager, Campaign Monitor