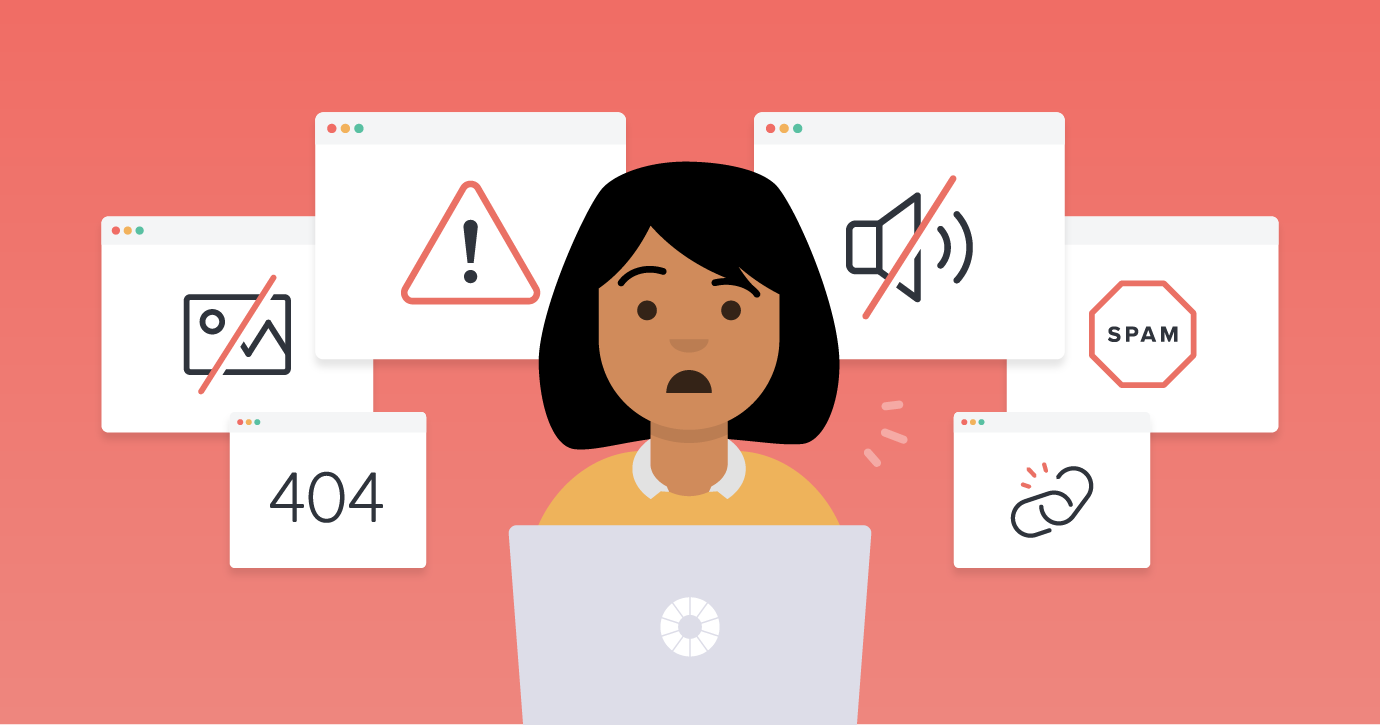 Download the eBook
Tell us if this sounds familiar: You spend a lot of time and effort crafting the perfect email, only to learn that the email that looked beautiful in your email editor doesn't look great in your subscriber's inbox.
Broken links, emails placed in the spam folder, rendering issues… mistakes happen. But don't underestimate the damage they can do to your brand. If you're looking to position your brand as trustworthy and competent, the details matter—and mistakes don't work in your favor.
Do you want to send campaigns that are nothing but perfect? In our Anatomy of a Broken Email ebook, we walk through:
What the most common email mistakes are and why they're damaging
How to use email testing to piece your broken email back together
Why you need to test every single email you send, no matter what
Here at Litmus, when an email goes off perfectly, we call that #NoFailMail. This ebook is a love letter to achieving #NoFailMail through email testing and helping each and every one of you create perfect emails that land in your subscribers' inboxes.