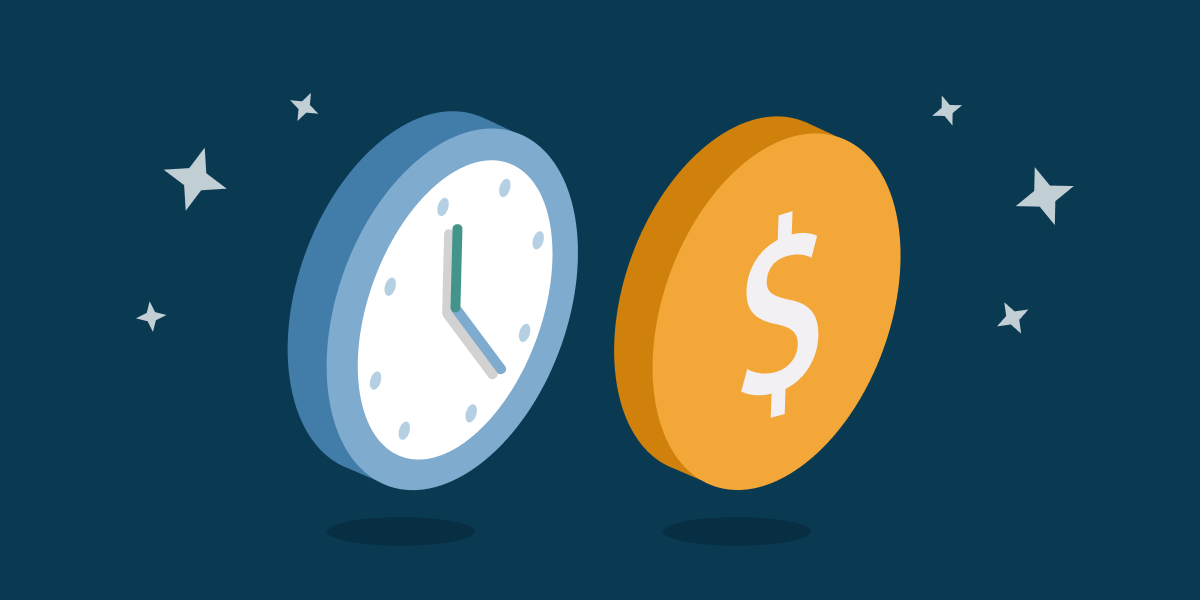 Watch the Webinar
We commissioned Forrester Consulting to conduct a Total Economic Impact™ (TEI) study to examine the return on investment (ROI) organizations may achieve with Litmus by their side. An email team member could save 1 week of time per email campaign and a large organization could save a significant $4.6 million over three years in the email pre-send process alone.
The research showed that Litmus customers:
Gained efficiencies in email pre-send production.
Increased net sales revenue due to improved click-through and conversion rates.
Improved new customer acquisition and customer experience.
Reduced calls to customer call centers.
And so much more. We'll have the Forrester TEI consultant on with us to walk through the methodology, share what she found, and answer any questions as we go through report highlights.
Meet Your Presenters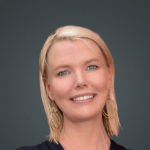 Cynthia Price
VP of Marketing, Litmus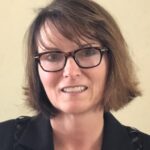 Rachel Ballard
TEI Consultant, Forrester