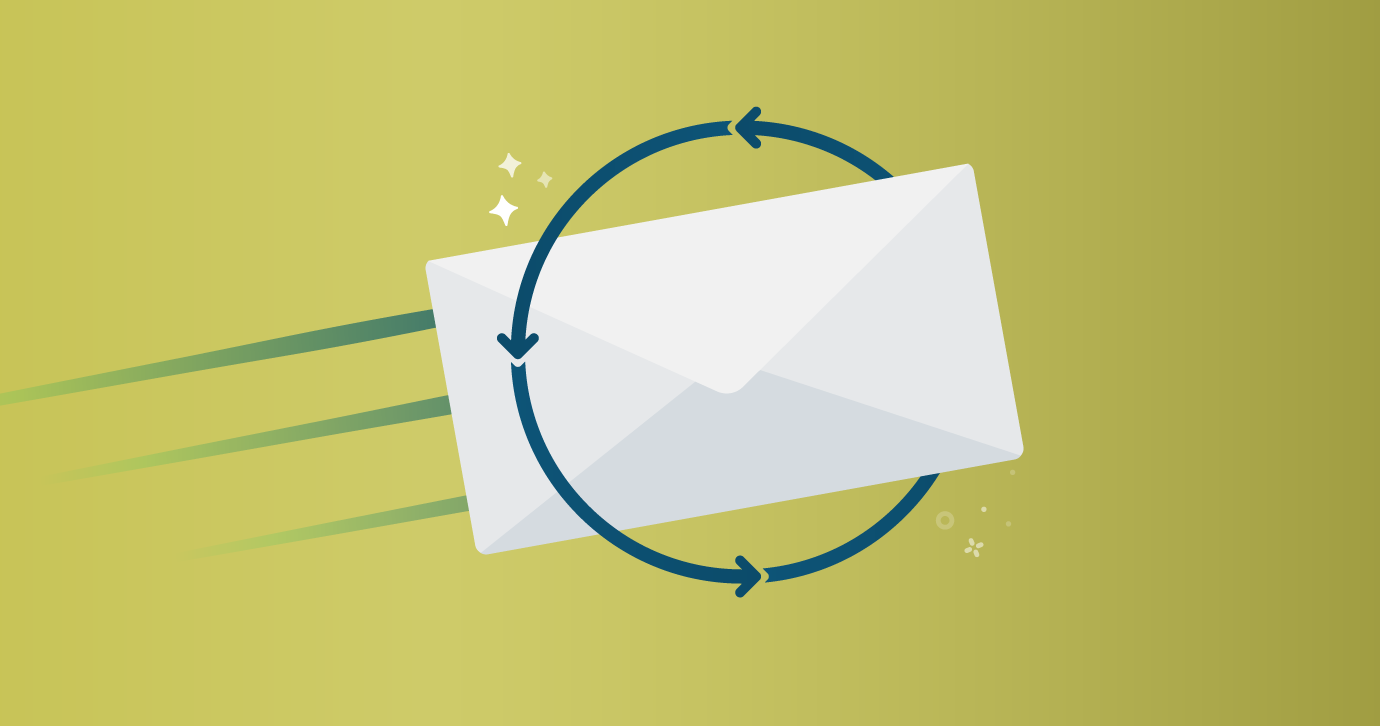 Watch the Webinar
According to AgileSherpas 4th Annual State of Agile Marketing Report, 51% of marketers are already using some part of an agile approach when it comes to managing their work. We're going back to school with our introductory course, Agile Email Marketing (AEMKT) 101, where we'll dive into the fundamentals of agile marketing.
Here's what you'll learn:
What agile marketing is
Why you should consider it
How you can apply these principles to your own email marketing workflow
If you've been thinking about adopting an agile methodology to drive efficiencies in your email workflow or if you're already using one and are looking for ways to optimize it, this on-demand webinar is for you.
Interested in diving into how Litmus can support an agile workflow? Sign up for our 201 class.
Meet Your Presenters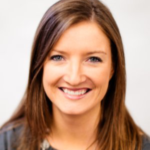 Jessica Raggio
VP of Product Marketing at Litmus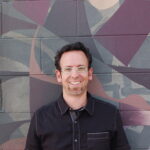 Raviv Turner
Agile Trainer & Coach, Partner at AgileSherpas