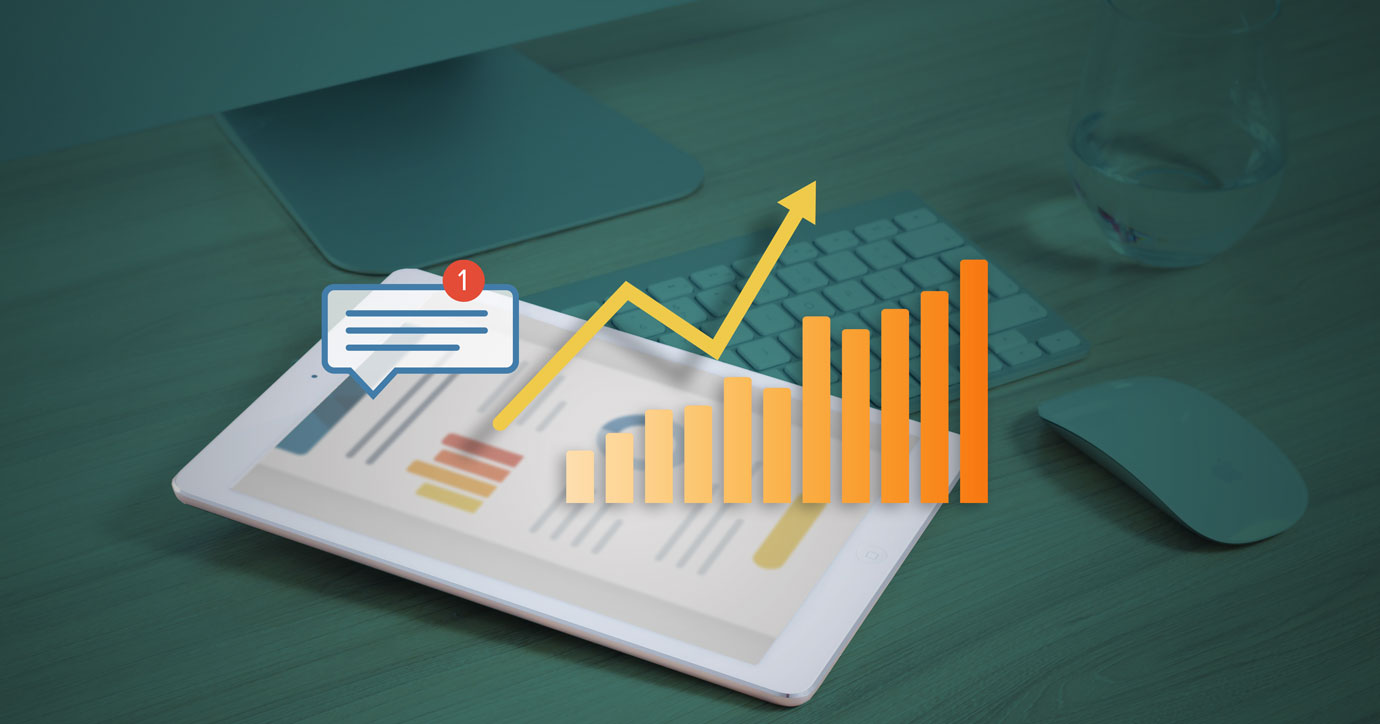 Watch the Webinar
For marketers, email is the channel that matters most. More than 90% of marketing leaders say email is the most expected channel of connection and communication, according to a recent CMO Council survey. Email empowers you to create personalized, one-to-one connections to drive deeper engagement with your brand—and with near instant results.
Yet, lots of changes are on the horizon. Apple, for instance, plans to drop its mail privacy updates this fall, which will affect your access to critical data. How do you plan to pivot in light of such changes? Smart marketers are turning to third-party analytics, AI and new strategies and tactics that drive higher ROI.
Join this webinar as the CMO Council and Litmus explore what marketing leaders are doing to both drive ROI and prepare for coming changes. Discover what analytics tools and email metrics make the most sense for you; how to re-engage, win back and remove inactives; what privacy updates will affect reporting; and much more.
Meet Your Presenters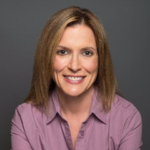 Melissa Sargeant
CMO at Litmus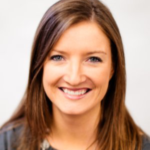 Jessica Raggio
VP of Product Marketing at Litmus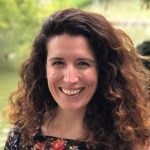 Sally Lopez
Discussion Host & Senior Director of Marketing Programs and Operations at CMO Council