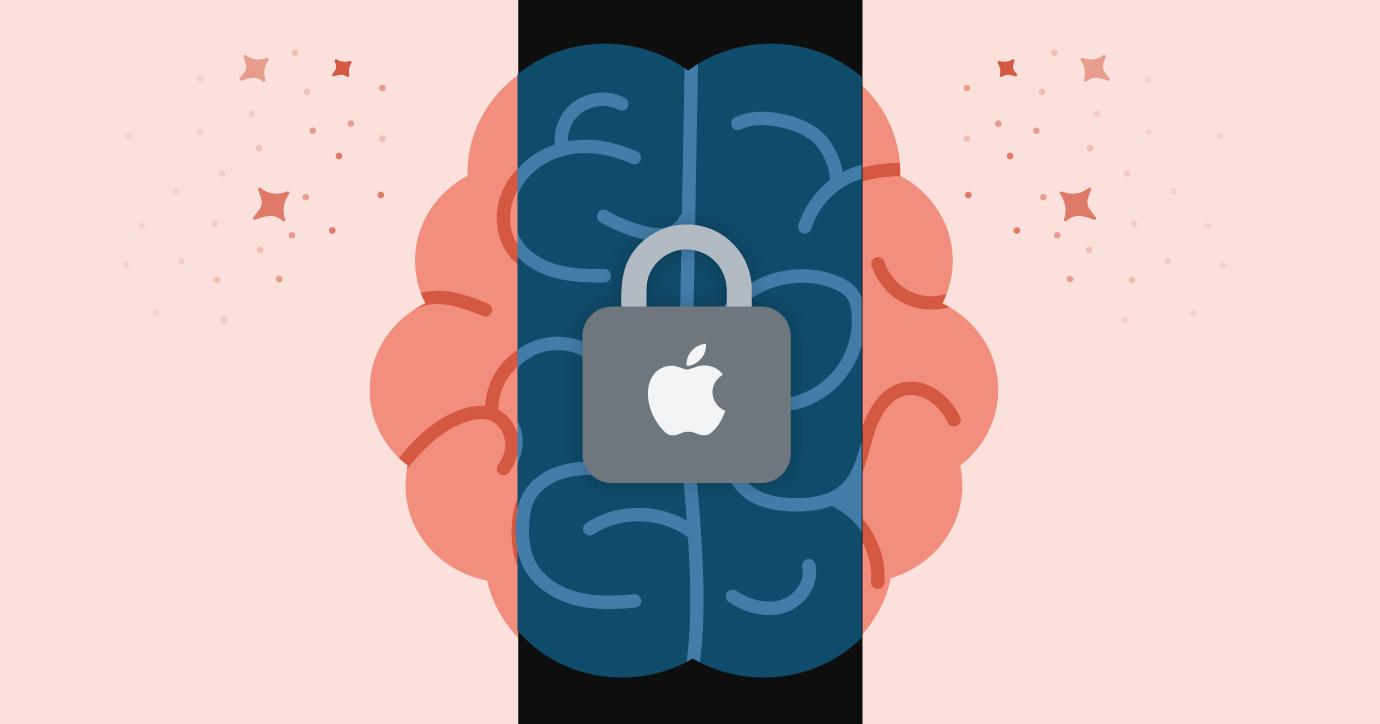 Watch the Webinar
With Apple Mail Privacy Protection coming up quickly, marketers are scrambling. What do we do? How will our strategy change? What impact will there be to our email programs?
In this special edition of our "Confessions of a Marketer" webinar series, we'll dive in on all things Apple Mail Privacy Protection with tales from today's email marketing water cooler.
Tune in and find comfort (and answers) as we navigate this together.
Meet Your Presenters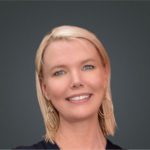 Cynthia Price
VP of Marketing and Host, Litmus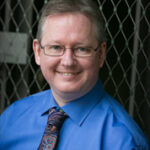 Steve Atkins
Owner, Word to the Wise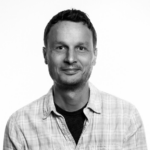 Marcel Becker
Senior Director Product Management, Yahoo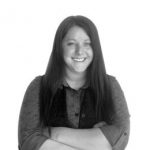 Lauren Meyer
Chief Marketing Officer, SocketLabs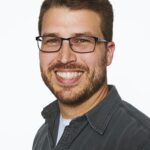 Matt Dionne
Principal Template Engineer, Constant Contact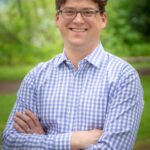 Brian Sisolak
Founder & President, PeakInBox