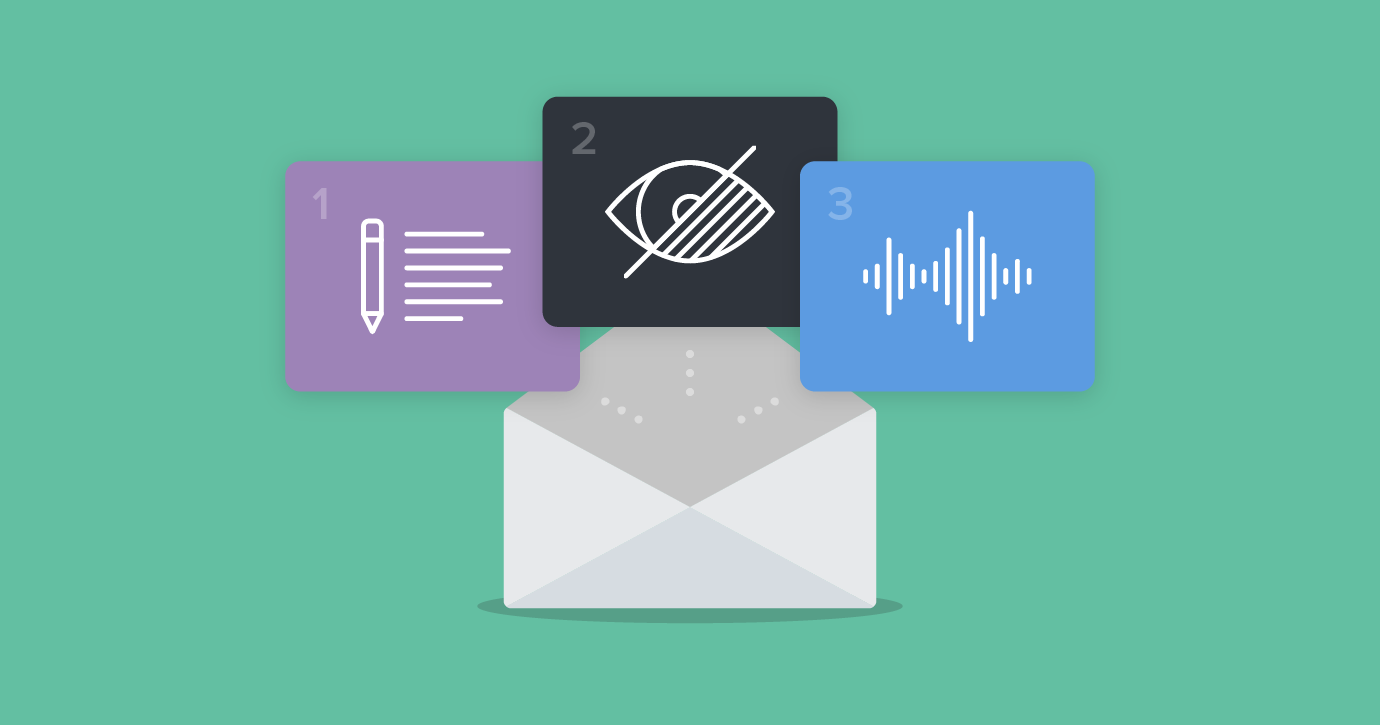 Watch the Webinar
Accessibility matters and marketers know it. Email accessibility has been voted one of the hottest email design trends of 2019, and is now a priority for the majority of brands. But it's also true that many marketers don't know how to get started with making their emails more inclusive.
Are you looking to improve the accessibility of your emails? In this webinar, we walk through the stats and research that prove investing in accessibility is worth it and share the 3 steps you'll have to take to create better email for everyone. Learn how to:
Write email copy that's readable and easy to understand
Design inclusive emails to provide a valuable visual experience for everyone
Optimize your code for screen readers by using basic HTML and simple coding principles
When you look at the potential impact of accessibility—both on a subscriber's experience and your company's bottom line—it's clear that this work is worth doing. This webinar is filled with research insights and actionable advice to get your team on board with email accessibility and making more inclusive email campaigns in no time.
Meet Your Presenters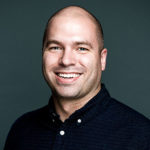 Jason Rodriguez
Community & Product Evangelist, Litmus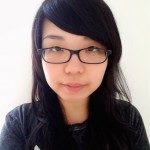 Alice Li
Principal Email Engineer, Litmus