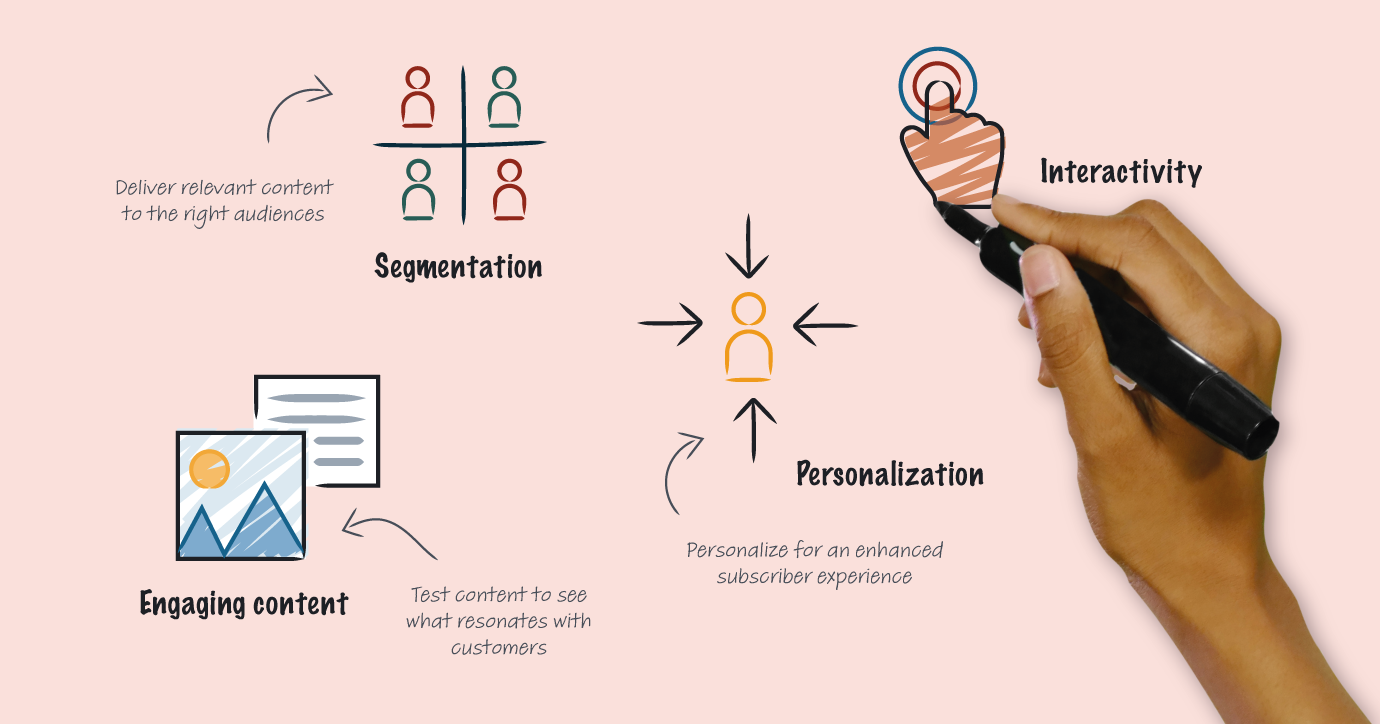 Watch the Webinar
Ahhh, the start of a new year always seems to come with a fresh set of goals for your email program. Whatever's on your list, success comes from having a specific outcome in mind… one that keeps everyone on the same page and an efficient workflow in place to support your efforts.
But with countless parts of your program fighting for improvement, how do you decide where to focus to get the most impact?
In this session, you'll learn how other email experts are creating their plans for action in 2021. Kick off the new year by discovering key areas for success, new ideas, and best practices, regardless of where you're at in your own email marketing programming.
Your Hosts:
Lauren Kremer, Litmus
Jason Rodriguez, Litmus
Your Expert Panelists: 
Jasmine Penny, DonorsChoose
Jenn Clauss, Advisor Group