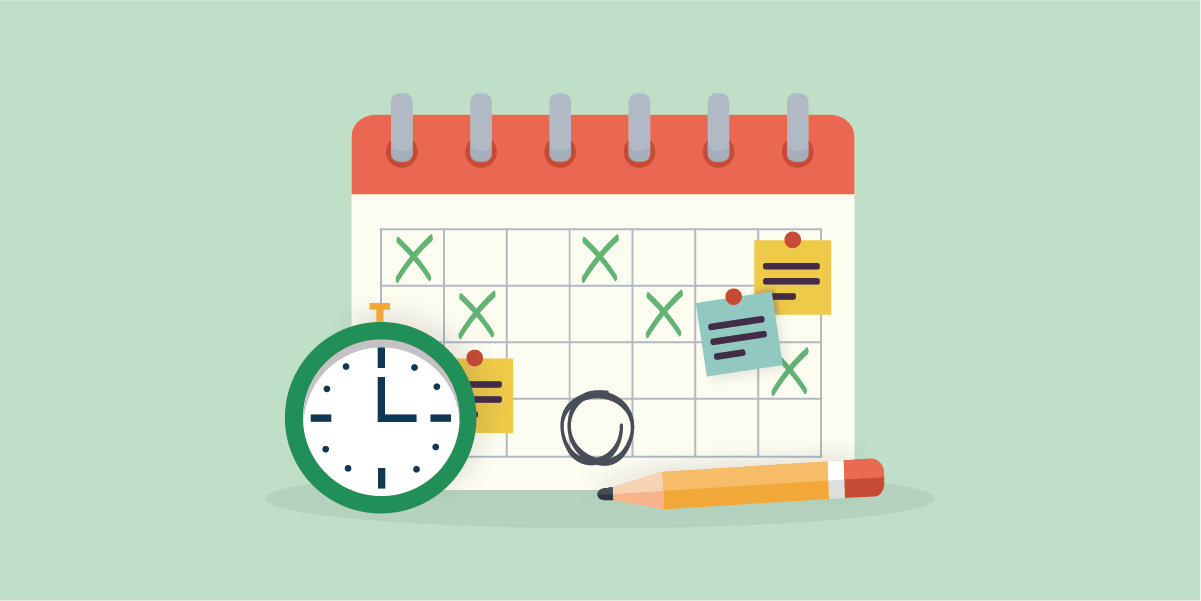 Watch the Webinar
Black Friday, Cyber Monday, holiday celebrations around the world… at this point in the year, you're normally knee deep in planning for the busiest time in email. That's all changed as a global pandemic has completely altered society (and our shopping habits). Now, you need to completely rethink your approach to holiday planning. And you need to do it fast.
In this webinar, we're joined by Ivana Simovic from Knix to discuss the impact of COVID-19 on every retailer's holiday email plans and provide ways to:
Pivot your email plans quickly
Keep your team on track regardless of new challenges
Prepare amidst the unexpected
Throwing away your typical holiday playbook and starting from scratch? Worried about how you and your team are going to succeed in the face of extraordinary circumstances? Think you already have your plans nailed down? Watch our webinar to see what everyone should consider when planning this year's holiday season.
Meet Your Presenters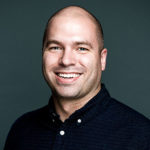 Jason Rodriguez
Community & Product Evangelist, Litmus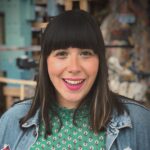 Ivana Simovic
Senior Marketing Manager, Retention, Knix