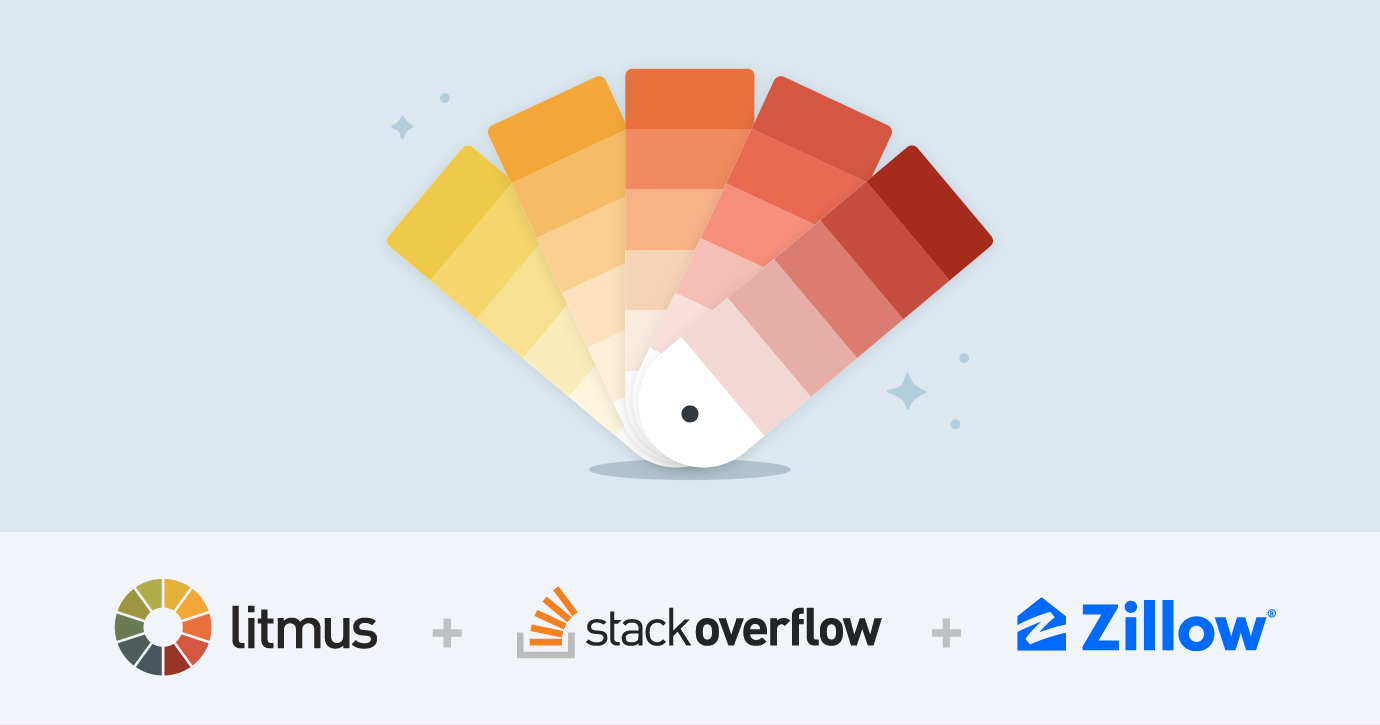 Watch the Webinar
Whether you work with a remote email team or not, email design systems can help you. From scaling your programs and ensuring consistency, to saving time when designing and coding emails, a strong design system has your back. But how do you get started with creating and maintaining one?
In this round table discussion, experts from Stack Overflow, Zillow, and Litmus talk through the benefits and challenges of using email design systems, including:
How design systems can help teams scale while maintaining consistency and quality
How to document your design system so people actually use it
How teams actually use an email design system, whether they're in person, completely remote, or somewhere in between
Whether you're new to the concept of email design systems and remote work or not, this webinar is for you.
Meet Your Presenters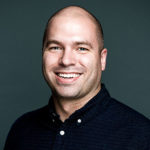 JASON RODRIGUEZ
Community & Product Evangelist, Litmus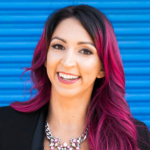 CRYSTAL LEDESMA
Manager, Email Design System, Zillow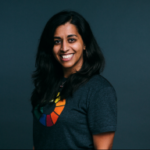 JAINA MISTRY
Email Marketing Manager, Litmus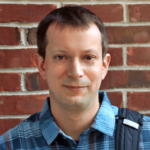 TED GOAS
Principal Product Designer, Stack Overflow