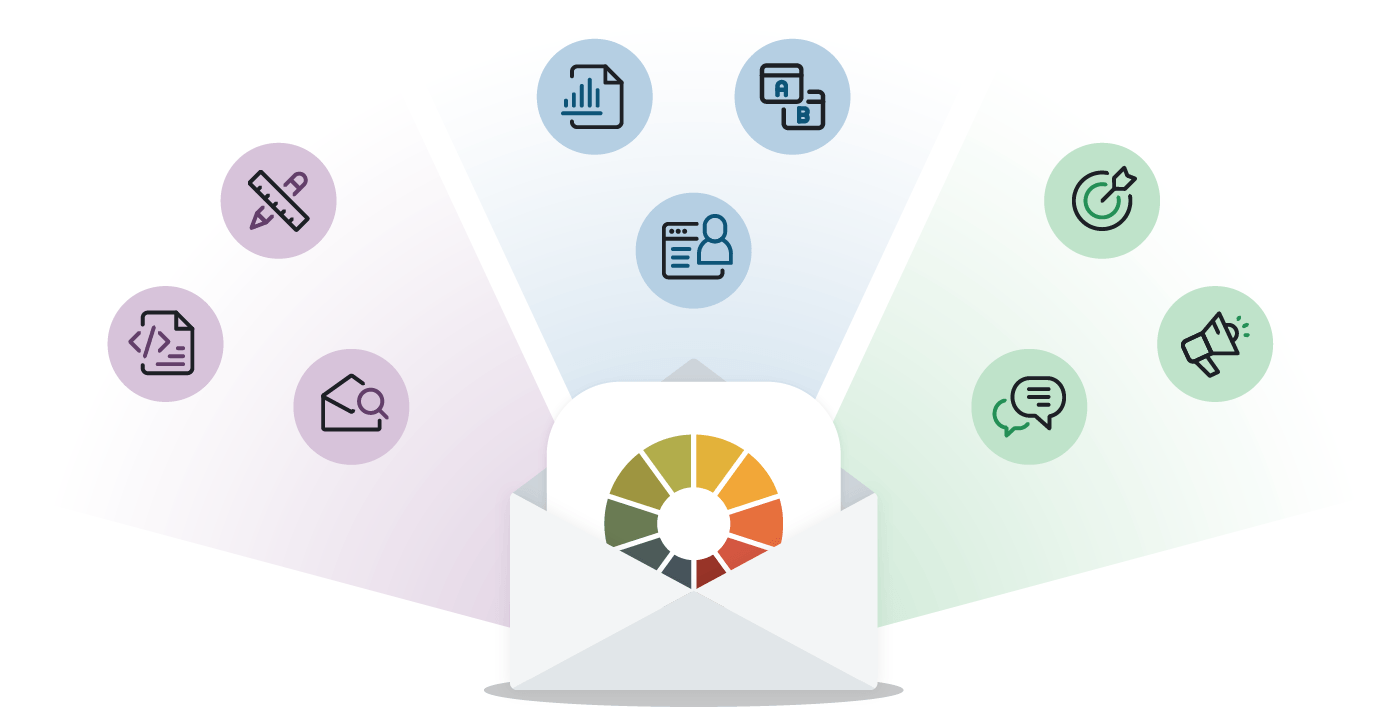 Watch the Webinar
Getting great emails out the door is your number one job, but what if we told you the best email teams go beyond that? The truth is, email can (and should) shape nearly every marketing decision—if you know where to look. In this webinar, we show you how you can leverage the power of an email first approach to bring out the most strategic part of your team. You'll learn:
Why it's time to break down marketing silos
How to turn your email team into an indispensable source of strategic marketing insights
What results you can achieve when you put your most powerful channel at the center of your marketing mix
Watch our webinar now to get a new perspective on what your email team can do and make your marketing efforts go even further.
Meet Your Presenters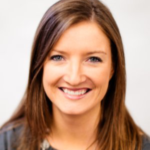 Jessica Raggio
Director of Product Marketing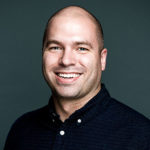 Jason Rodriguez
Product and Community Evangelist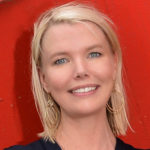 Cynthia Price
VP of Marketing