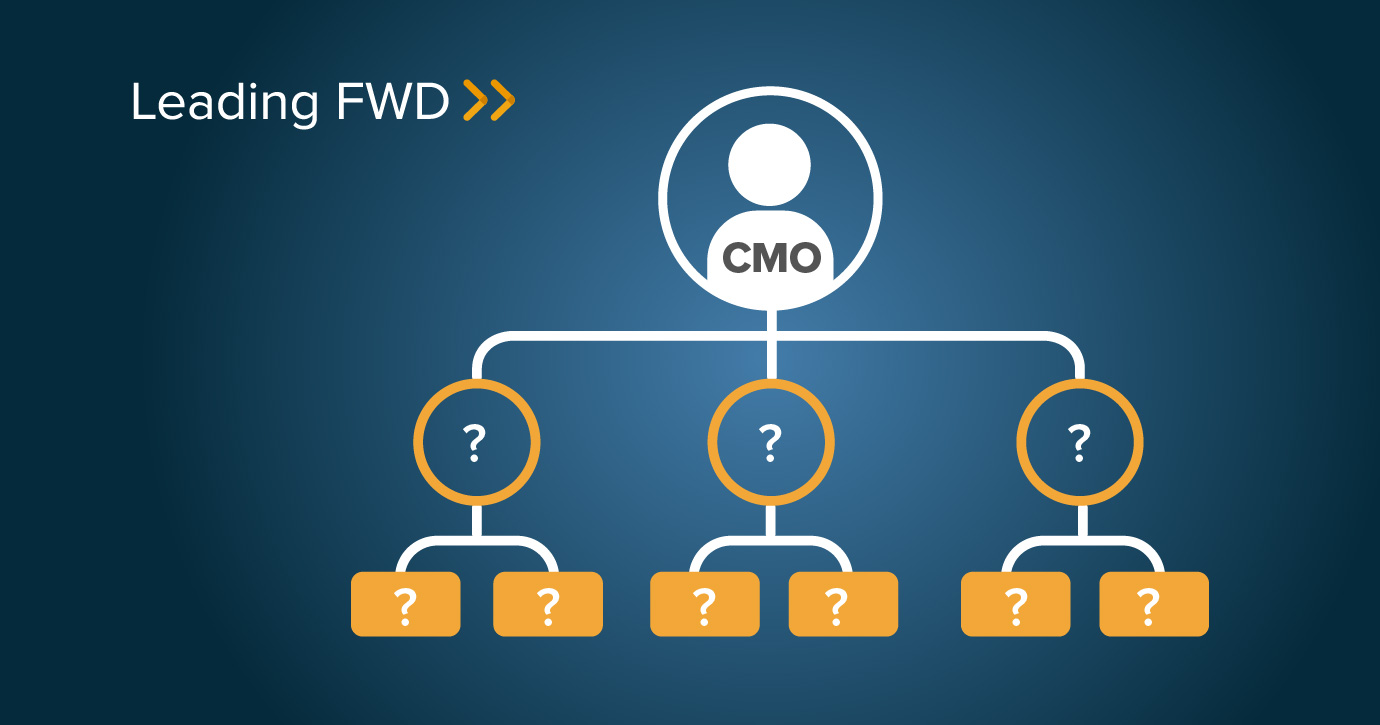 Watch the Webinar
If we knew the variables on the horizon that would change our industries, budgets, technologies, and headcount, we would take those into account from the get-go. Even with access to tons of data and predictive indicators, future-proofing our marketing efforts remains elusive.
It takes a unique blend of knowledge (of external factors like your customers and industry, and internal components like your team bandwidth and company priorities) to create effective marketing moments. But, when it seems like things change every 5 minutes, how can you ensure your team can adapt?
Our panel of marketing leaders discusses strategies to future-proof your marketing organization. Join us to hear how:
Advocating for, and supporting, development and learning opportunities for your team leads to richer insights
Including diverse opinions and expertise from your team is table stakes for success
Being agile in everything from campaign planning to executing responsibilities makes adapting to the future easy, efficient, and…possible
Find out what the marketing org of the future could look like.
Meet Your Presenters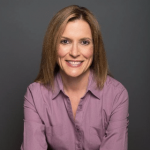 Melissa Sargeant
CMO at Litmus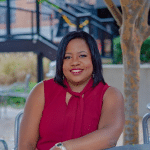 ANGELA CONNOR
Founder & Chief Communications Officer, Change Agent Communications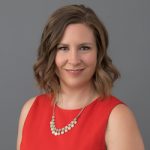 ANDREA FRYREAR
President & Co-Founder, AgileSherpas