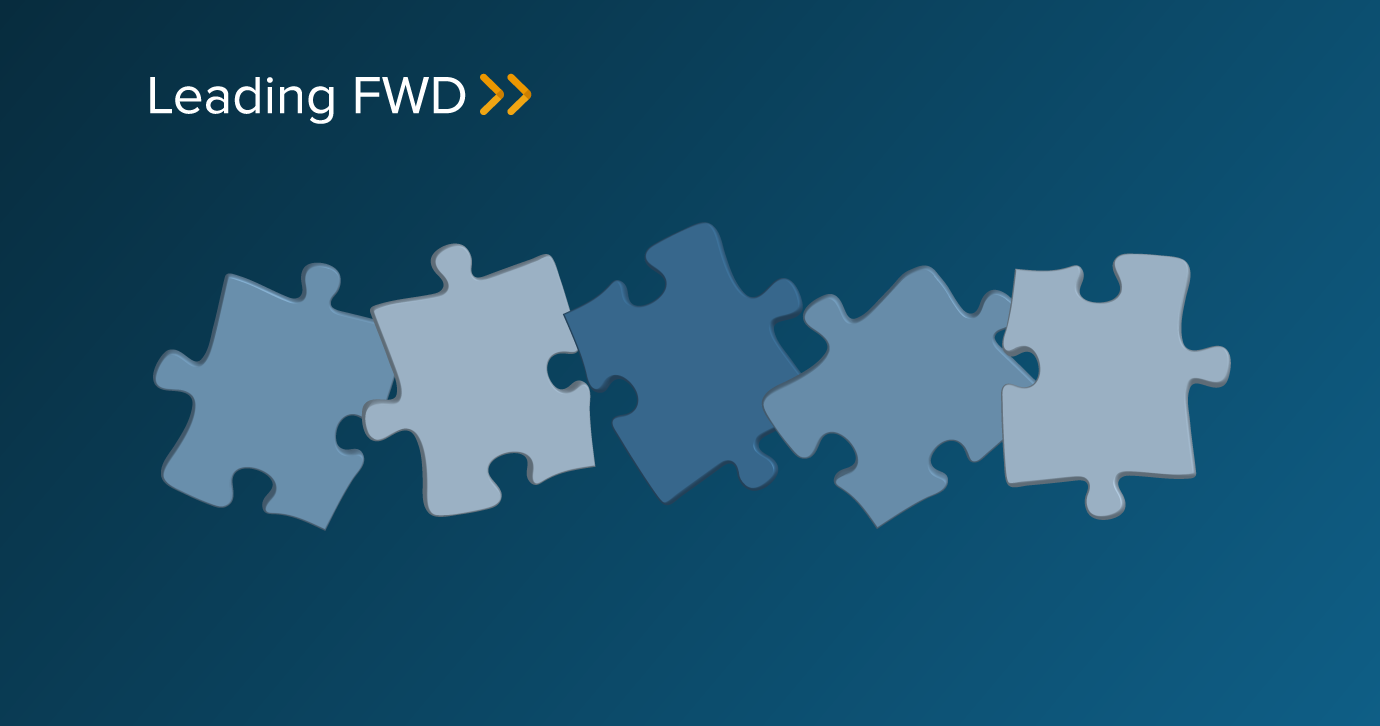 Watch the Webinar
It's an exciting time for email marketing as both businesses and consumers have shifted online—and are finally seeing the value of the email channel. But this also brings with it some challenges.
Join our very own CMO, Melissa Sargeant, as she chats with other marketing leaders. They'll discuss the email marketing data and trends from a mid-pandemic world, including:
How email is increasingly critical to business success
How marketers are coping with privacy changes
How teams are becoming more efficient
Invite your teams—or your own leaders—and get your seat for this insightful chat.
Meet Your Presenters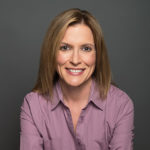 Melissa Sargeant
Chief Marketing Officer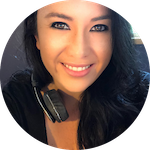 Jessica Materna
Director of Product Marketing