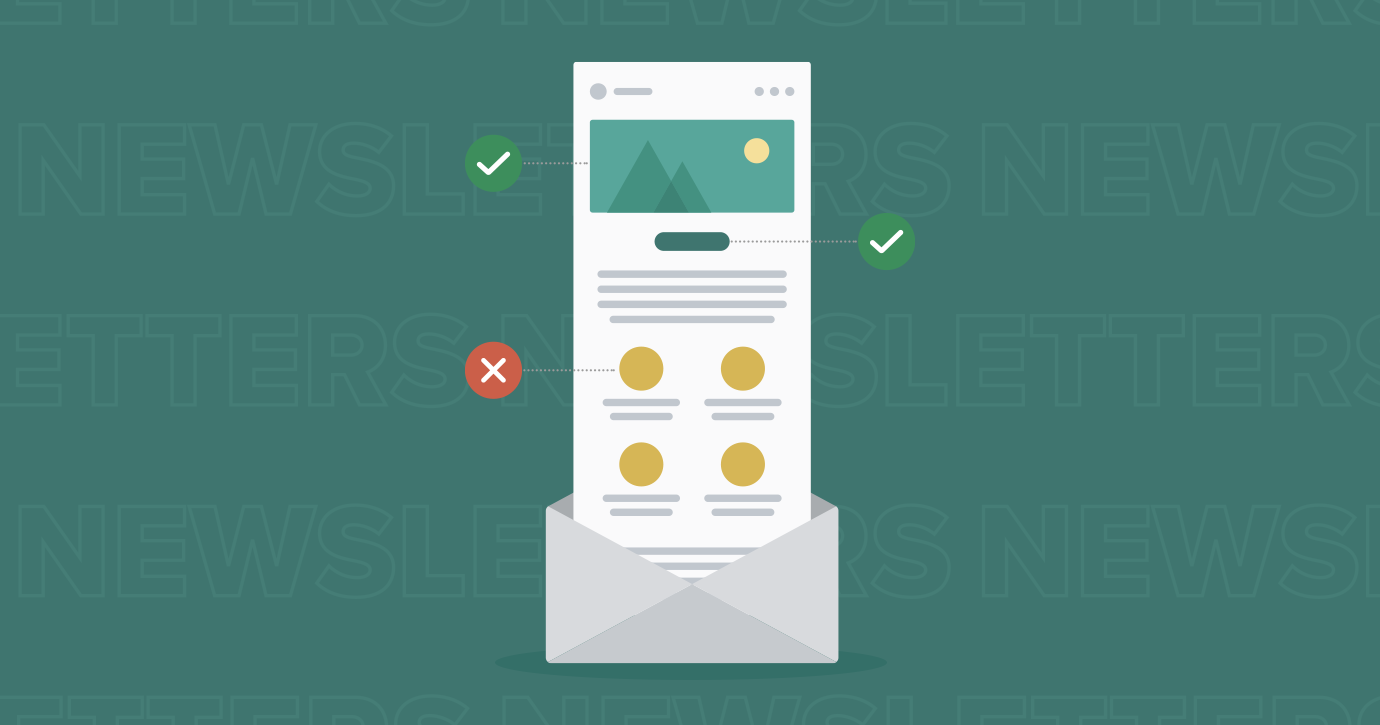 Download the eBook
Live Optimization. It's our opportunity to gather email marketing and design experts to review real emails… live. And it's a unique way to learn from experts, see how subscribers react when they open up campaigns, and have some fun in the process. But how do you take advantage of that feedback and apply it to your own campaigns—especially after the live event is over?
Enter: The Live Optimization Workbook.
We've collected some of our favorite email newsletters from past Live Optimization sessions—and feedback from email experts—and wrapped it up into a handy guide for you and your team. Download our Live Optimization Workbook and learn:
How email marketing experts think about email newsletters.
How to gather your team and compare your feedback to expert takes.
How to apply those takeaways to your own email newsletters.
Leverage the best lessons from our panel of experts and start sending more effective email newsletters today.