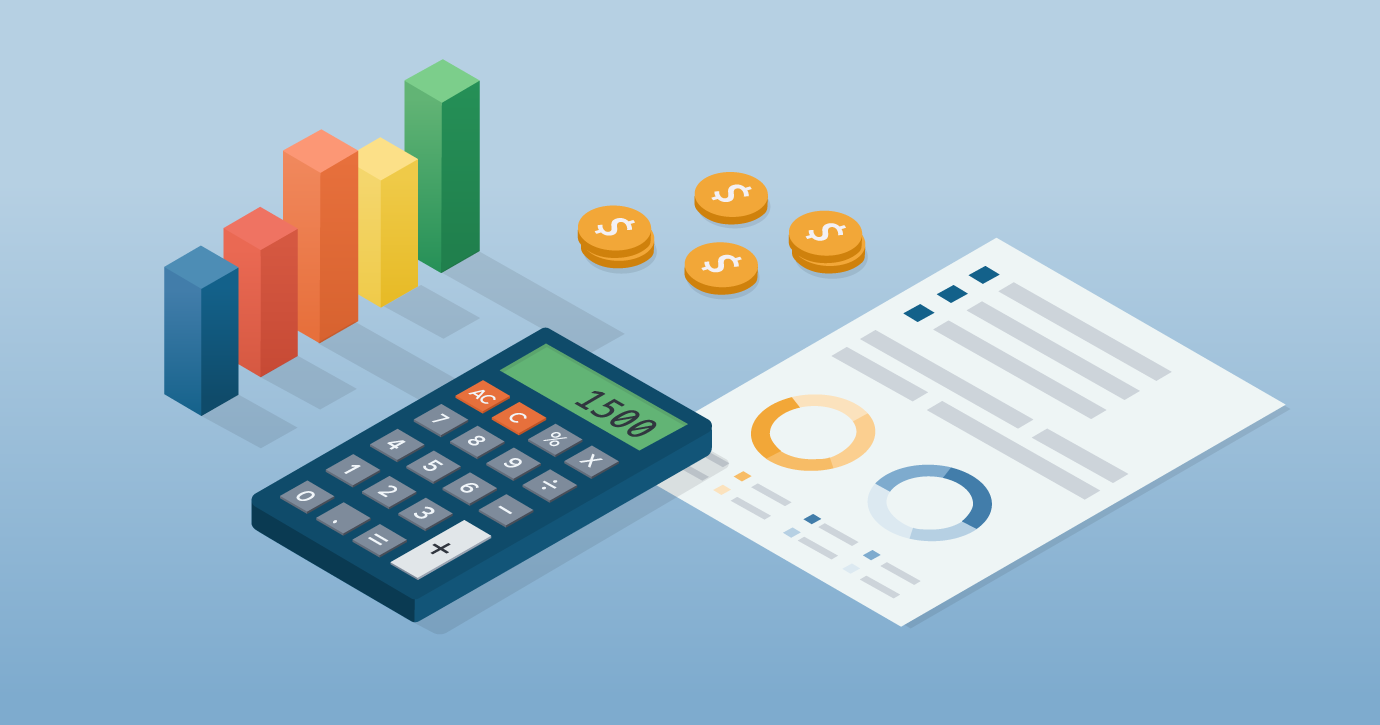 Watch the Webinar
It's safe to say that email teams have hundreds of tools available to help execute effective campaigns–but the budget to use them can be  difficult to come by. That's why we're teaming up with Oracle to work through 3 common hurdles that can still be overcome without throwing more money at the problem.
We'll look at:
How marketers can source new—or repurpose existing—content.
Giving email creation powers to (gasp!) more than just your email team, and without adding additional headcount.
How to get the most out of your existing tools and tech stack.
Meet Your Presenters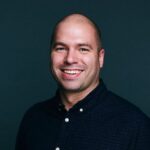 Jason Rodriguez
Community & Product Evangelist, Litmus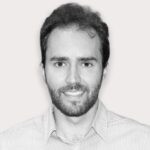 Wren Ludlow
Principal Product Manager, Oracle