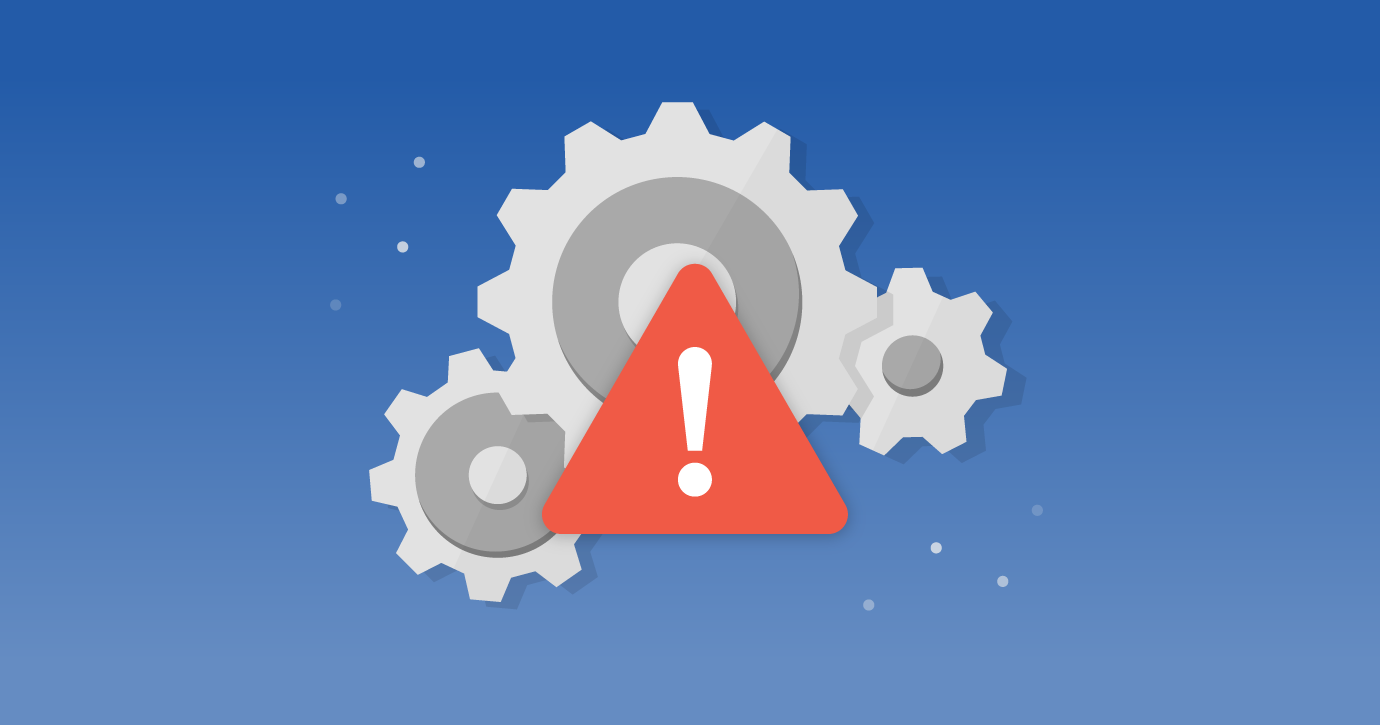 Watch the Webinar
Getting an email out the door involves a multitude of steps, tools, and stakeholders. A streamlined process keeps projects moving quickly and ensures high-quality output. A broken or labored process, on the other hand, can be damaging to your program and your team.
But what slows down email workflows—and where do mistakes creep in? For our 2019 State of Email Workflows research, we asked 3,000+ email marketers how they get campaigns out the door and what challenges they face along the way. What did we learn? There are 5 crucial pain points that can break your email workflow:
Email coding takes too much time
The review and approval process is lengthy—and frustrating
The email QA process is inefficient and leaves room for errors
Brands have little insight into whether or not their campaigns trigger spam filters
There's a lack of visibility into crucial email metrics
Is your team struggling with any of these challenges, too? In this webinar, we share how you can tackle these pain points head-on and provide actionable advice on how to improve your email workflow.
Meet Your Presenters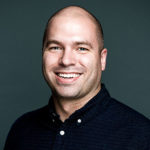 Jason Rodriguez
Community & Product Evangelist, Litmus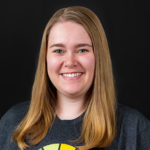 Whitney Rudeseal Peet
Digital Marketing Specialist, Litmus