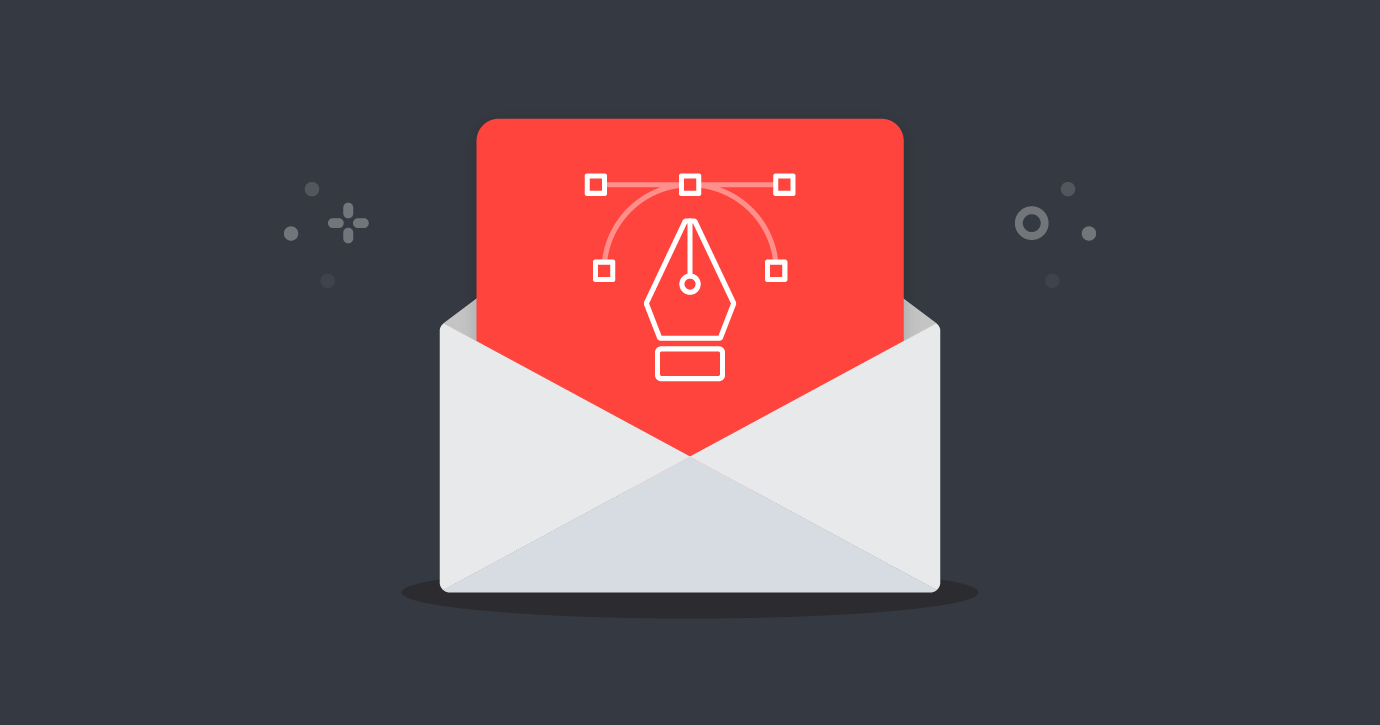 Watch the Webinar
Your subscribers are bombarded with thousands of messages across various channels and it's harder than ever to make your brand stand out. One way to cut through the noise? Impress them with really good email design.
But what is really good email design? Good question. It's not just visuals, and not just layout. Our friends at Really Good Emails help us deep dive into everything from looks to content, CTAs to TMIs. (Too much information am "I" right?)
In this webinar, we take a look at email design trends through the years. How did email look in the early 2000s? Which trends joined the winners' circle in 2019? And what's gonna be huge in 2020—or even 2030? Watch us take a trip down email design memory lane and make predictions on what comes next.
What was popular in 2019—and how far has email design come over the past decade?
What's up and coming in 2020 and beyond?
Should you use any of these design trends? Learn how to figure out what trends can make a difference to your audience.
If you're looking to push your email designs further in 2020—or just want to figure out how to deal with trends like Dark Mode or animations—this webinar will provide ideas and inspiration to bring your email design to the next level.
Meet Your Presenters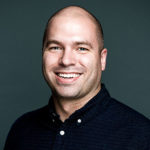 Jason Rodriguez
Community & Product Evangelist, Litmus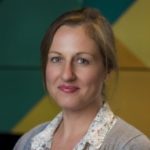 Lily Worth
Email Design & Production Specialist, Litmus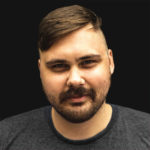 Matt Helbig
Head of Community, Really Good Emails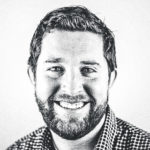 Mike Nelson
Founder, Really Good Emails