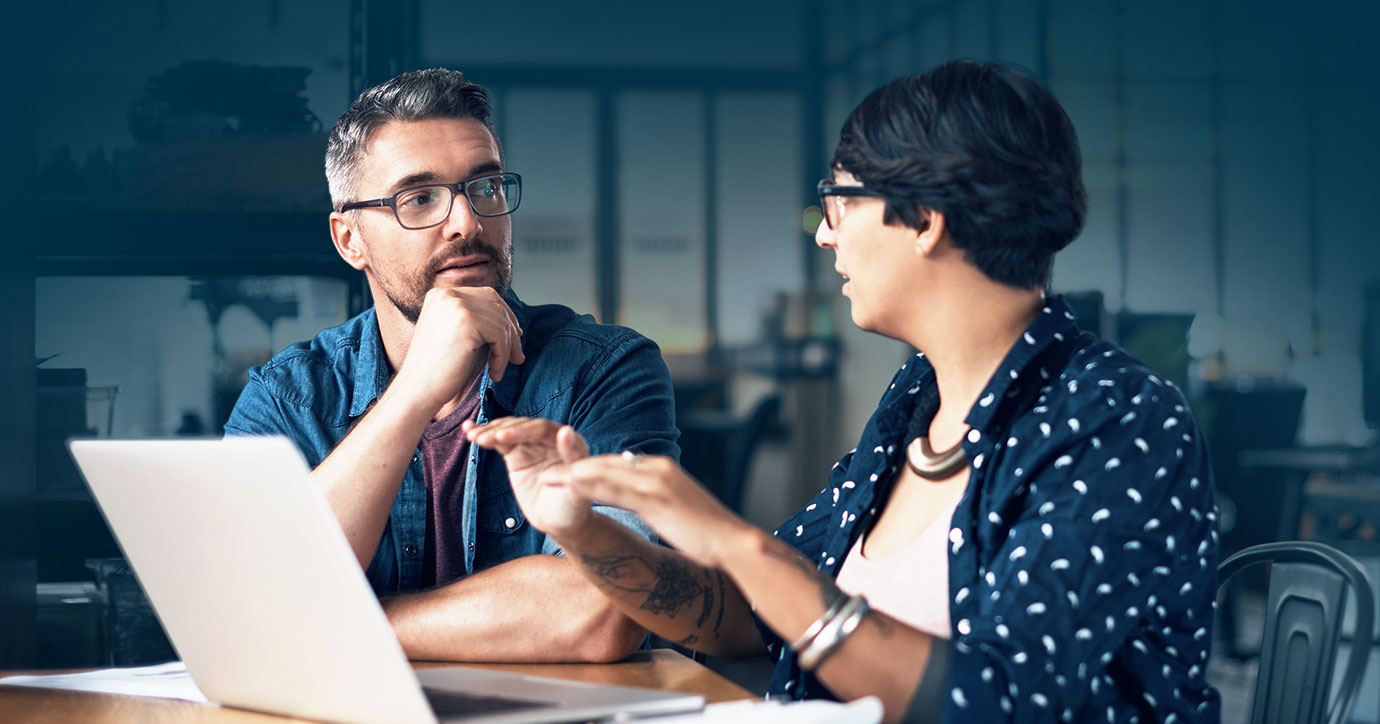 Download the eBook
Creating a single email can take a long time. 53% of brands say it can take two weeks. Yikes. There has got to be a better way.
In our ebook, Simplifying Email Creation One Step at a Time, we dive into how to audit your email creation process to streamline each part of your workflow, including:
Campaign planning
Campaign development
Quality assurance and approvals
Campaign reporting
Learn how you can get your email creation process humming along in our ebook.