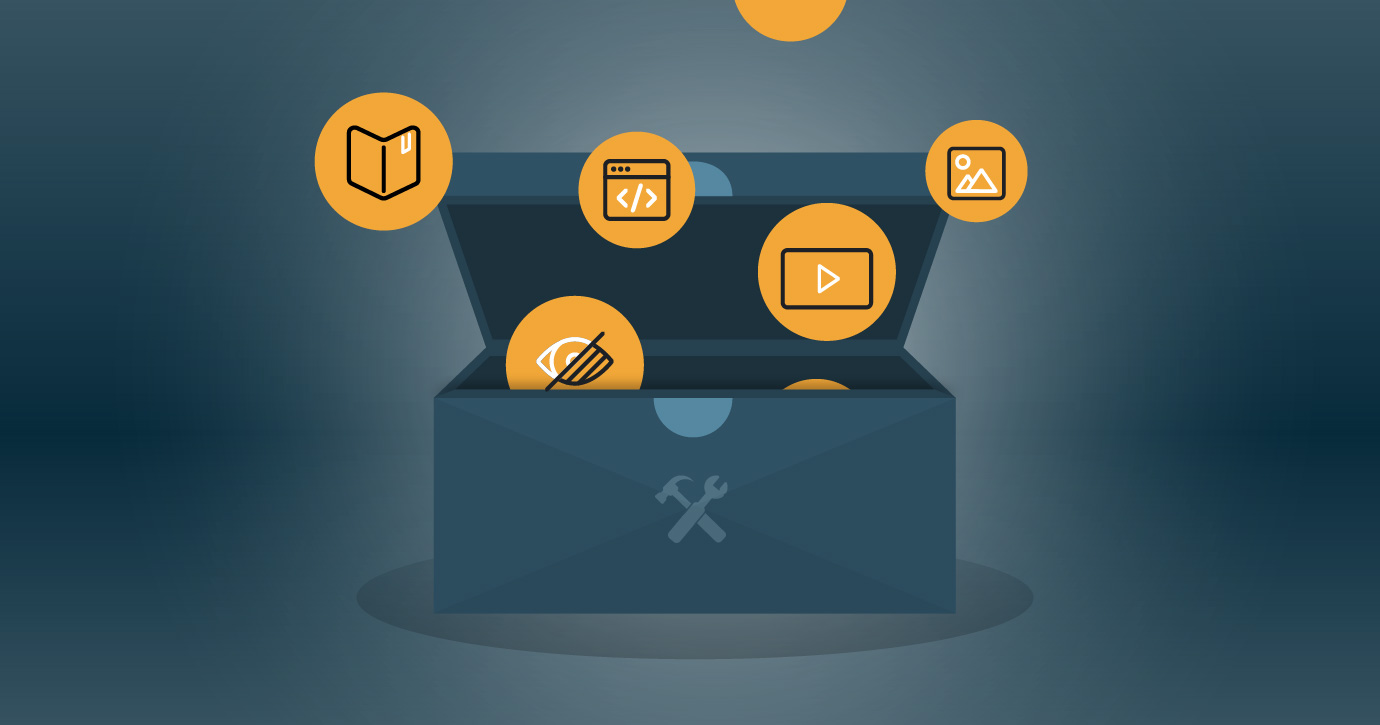 Download the Guide
Despite Dark Mode's popularity, many folks aren't designing and coding emails for it. That's a shame, since doing so is one of the best ways to improve subscribers' experience.
The good news? Creating engaging Dark Mode emails doesn't have to be difficult, especially with our Dark Mode Toolkit. Here's what you'll get:
The Ultimate Guide to Dark Mode Email, our comprehensive guide to everything you need to know about Dark Mode
A 1-hour recording showing how a Dark Mode email is coded in real time
Code snippets to help you add Dark Mode support to your existing emails
And a Dark Mode-ready template to get you started right away
Download the Dark Mode Toolkit and get started or level up your Dark Mode game today.