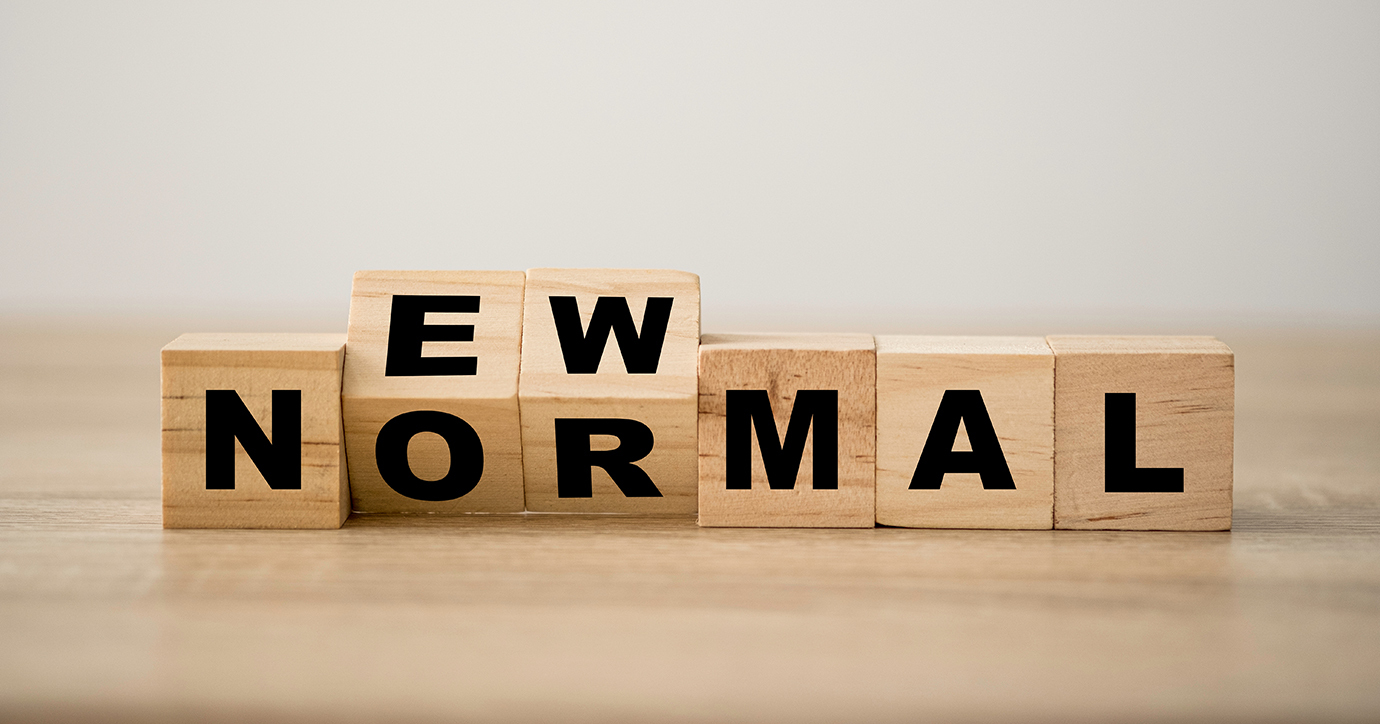 Watch the Webinar
It's been a year since COVID-19 struck. And that was just the beginning of a year full of crises. Join our marketing leadership panel to uncover how they survived—and even thrived—this past year. But even more important to the discussion? The strategies they're keeping for this year.
With a panel of marketing leaders from various parts of the marketing industry, we'll cover:
What changes their teams made and their learnings from the past 12 months
Which of these new strategies are here to stay
How these new strategies are influencing what else they will do this year
In this replay, we turn these learnings into predictions for what's ahead, so you can know how to pivot your own marketing strategy.
Your Host:
Melissa Sargeant, CMO at Litmus
Your Expert Panelists: 
Jon Suarez-Davis, SVP, Marketing Strategy & Innovation at Salesforce
Kara Trivunovic, Managing Director, Messaging at Epsilon