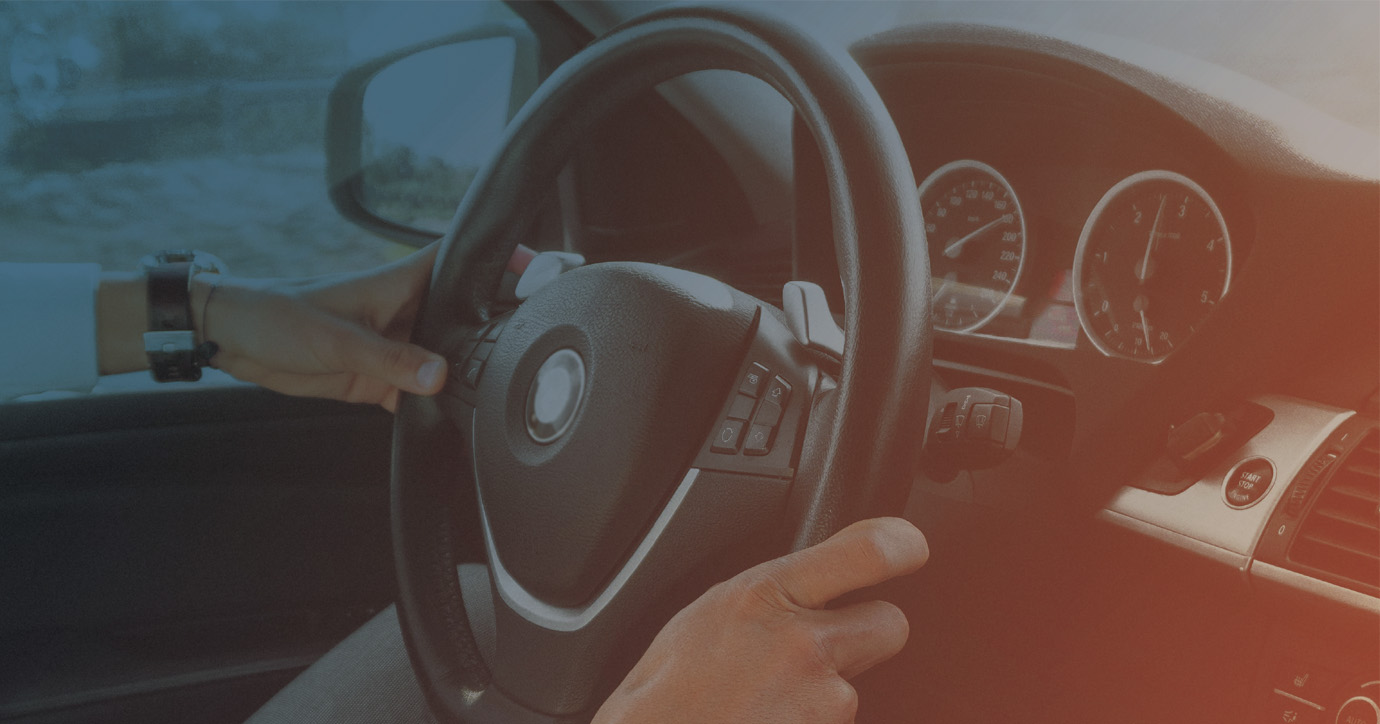 Download the Guide
Driving more dollars from your highest performing channel—email—is possible if you just know where to look. The good news? That revenue is closer than you think.
Subscribers on your email list are the fuel to your program's overall success when you need to drive more pipeline/revenue/insert marketing goal. So, how can you get more? And not just more subscribers…
More good subscribers. More revenue. More ROI.
In our Marketer's Guide to Revenue: Email Lists, we'll take you down the road to revenue and show you how to:
Assess your current list—complete with strategies and tactics
Find new subscribers, optimize their opt-in experience, and keep them on your list
Incorporate your list strategy into an ongoing part of your program
On average, emails drive $36 for every $1 spent. Are you getting that full return? Could you be getting more?
Learn how you can make your email list work for you—all while giving a better experience to your subscribers.