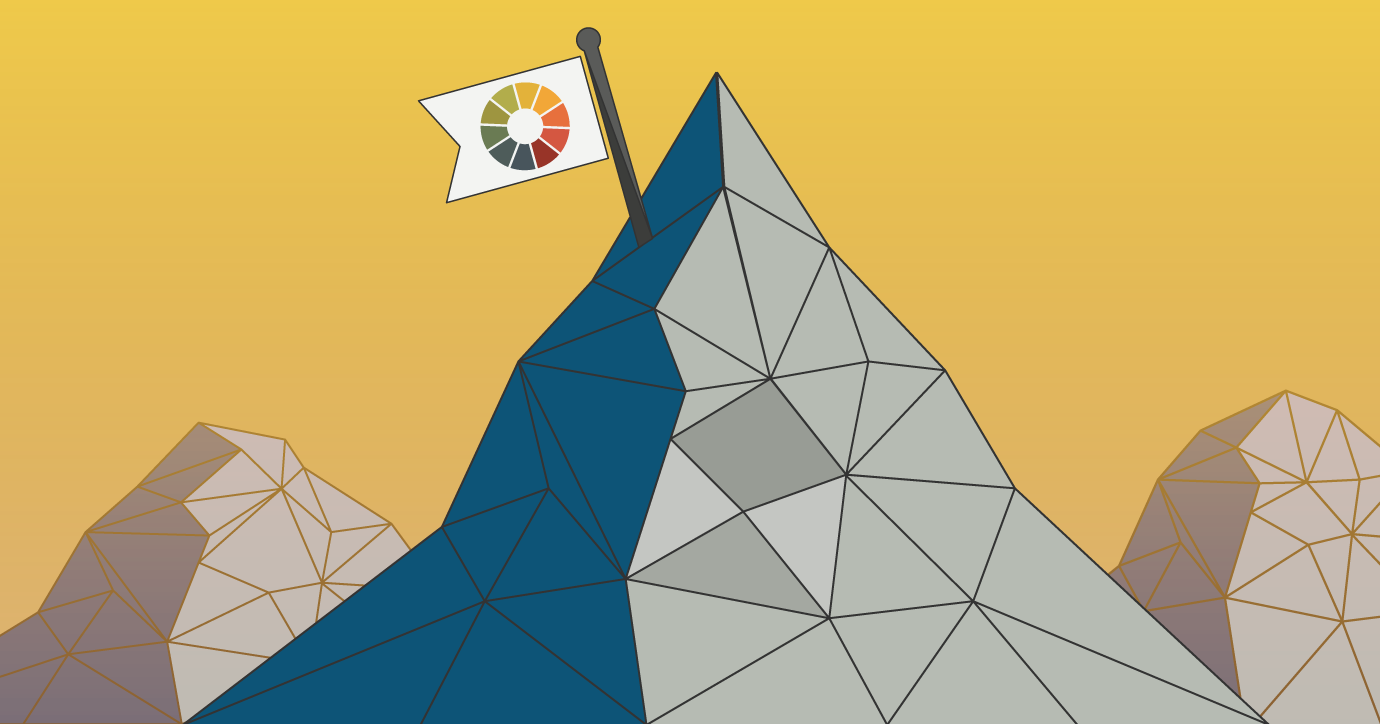 Watch the Webinar
We're about halfway through this year's journey and took a pit stop at our first-ever Ultimate Email Summit. We took in the view right at the peak where trends meet insights, including:
2021 Email Trends to Date… and Predictions for the Future
Our friends at SparkPost join us as we share the email trends we thought we'd see, take stock of where we actually are, and make some predictions for the rest of the year.
The Future of Insights & Analytics
No doubt about it: Email is changing. Join us as we talk about how to audit your email programs, prepare for the upcoming changes to email privacy, and test your templates with the future in mind.
Whether you sign up for one part or both, there's one thing we know: You'll want to catch our Ultimate Email Summit to learn how to forge ahead in the months to come.