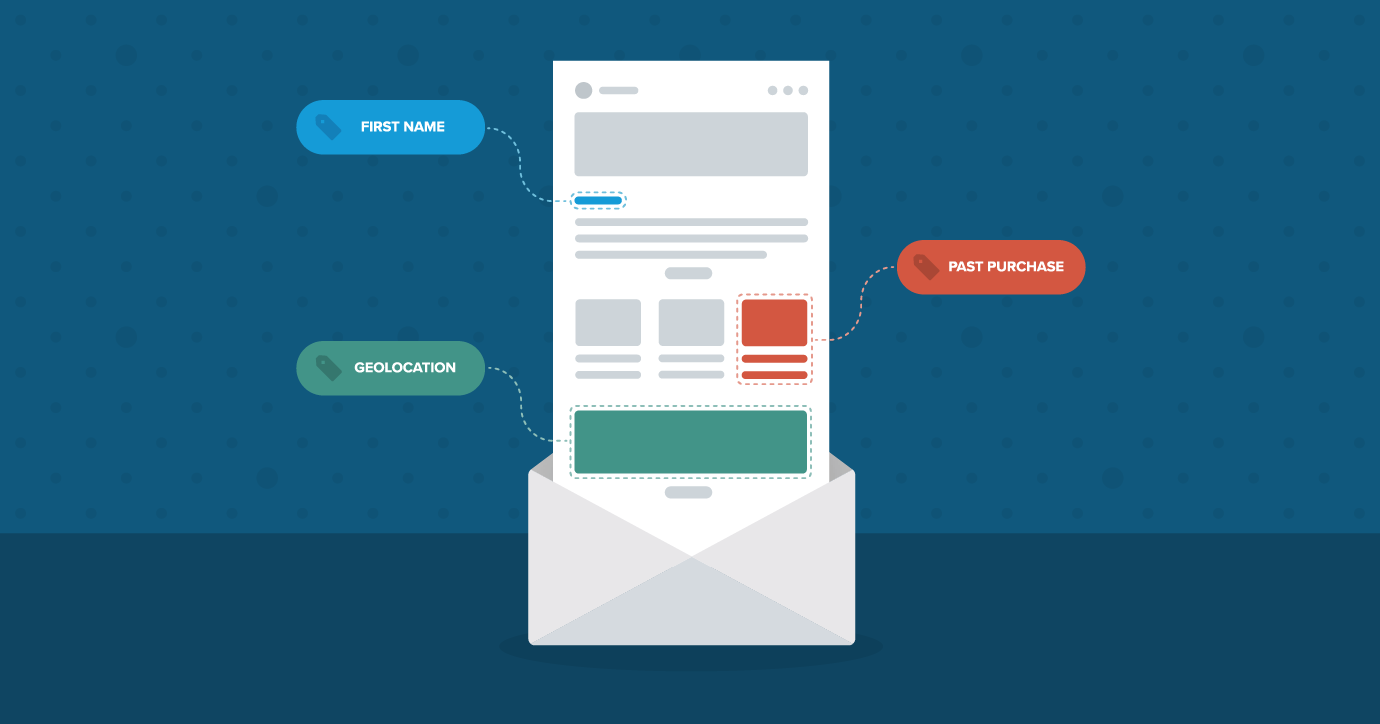 Download the eBook
When was the last time you got an email that felt like it was made just for you? Maybe it included your first name, had content inspired by your last vacation or purchase, or even provided relevant information based on your geolocation.
All of those great, personal experiences you get in the inbox are possible because of dynamic content.
But how do you get started with dynamic content? What do you do with the data you have, and how do you get the data you need? We teamed up with our friends at Salesforce Marketing Cloud to provide this resource for email marketers like you to help personalize your emails at every stage, from basic merge tags and fallbacks all the way to advanced artificial intelligence that includes send time optimization.