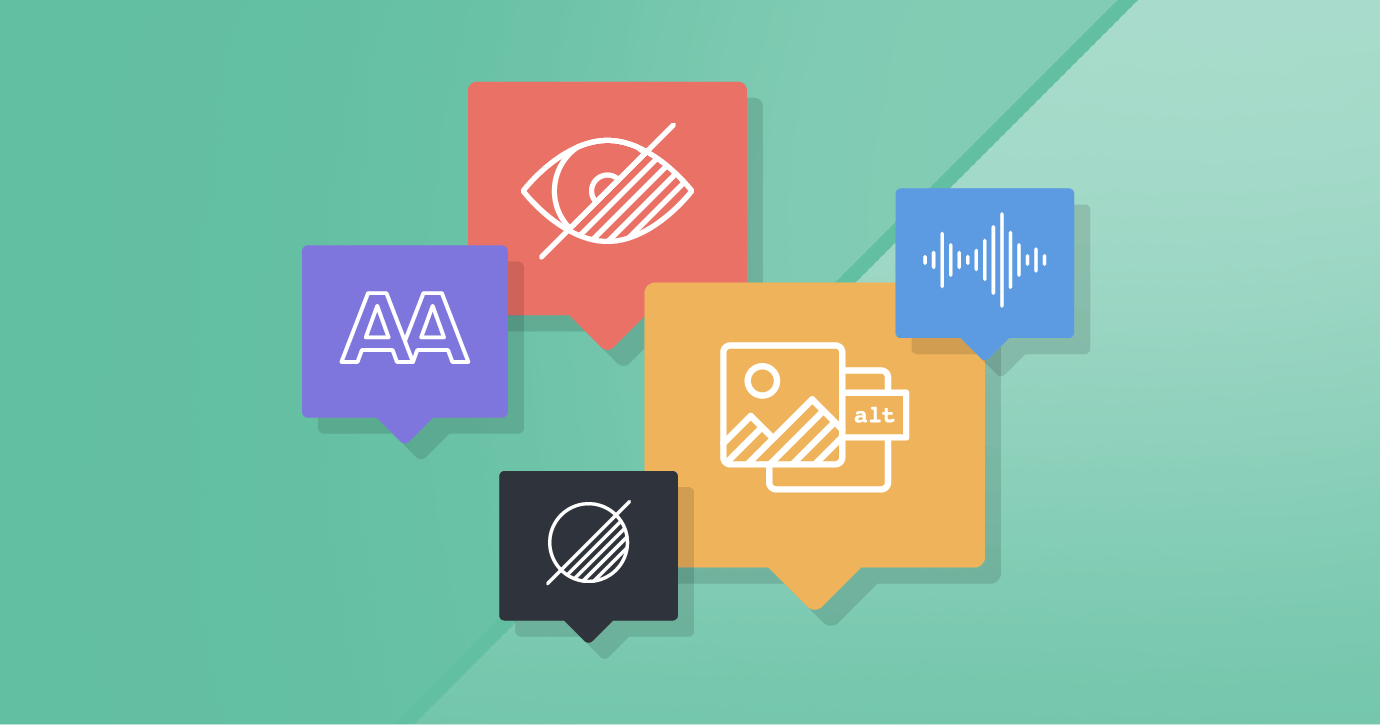 Download the eBook
77% of marketers say email accessibility is a priority for their brand—but only 8% rigidly follow accessibility best practices. Why? There's a misconception that optimizing your emails for accessibility is hard. Getting started with making your emails more accessible can feel like an impossible task, and many marketers aren't sure where to start.
The truth is, implementing key best practices isn't all that hard. In our Ultimate Guide to Email Accessibility, you'll learn:
Why email accessibility matters and the impact it has on your bottom line
How to write and design inclusive emails to provide a more valuable experience for all of your subscribers
How to use basic HTML and simple coding principles to create email campaigns that can be accessed from a variety of devices and assistive technologies
Accessibility is more than just improving the experience for a handful of subscribers—it's about improving the experience for everyone. Use these insights to get your team onboard with email accessibility and start making more inclusive email campaigns in no time.