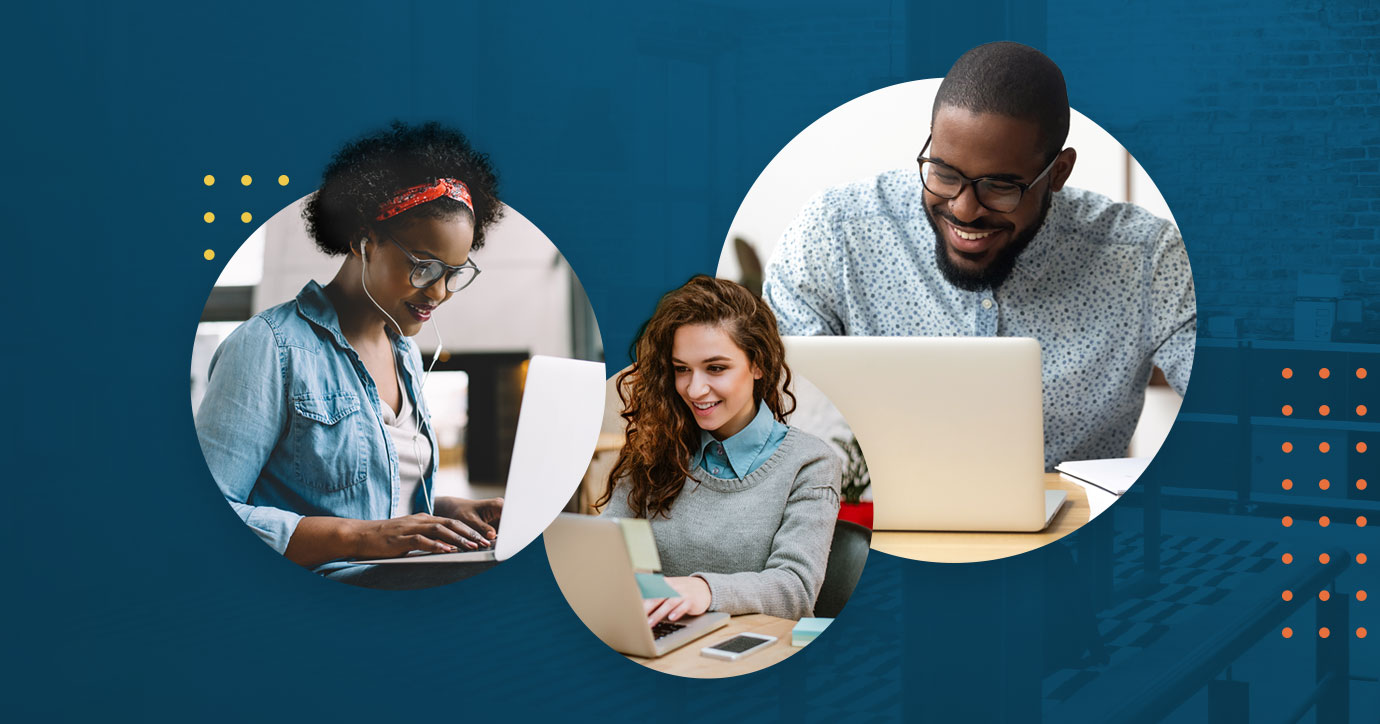 Download the Guide
Changing conditions in 2020 left some companies rethinking strategy, altering workflows, and reducing budget. But even with all of that, 78% of email teams said email is important to their company's success.
And with email being a prime channel to deliver empathetic, customer-centric messaging, this year proved it's not always easy. So when 50% of marketers say optimizing email workflow is a priority, it makes total sense.
In our fifth annual State of Email Workflows report, we take a look at how over 2,000 marketers:
Kept their email programs humming along, even during a global pandemic
Managed their review and approval process
Measured their campaign performance
…and more
Use our report to identify opportunities for improvement and see how your team stacks up.