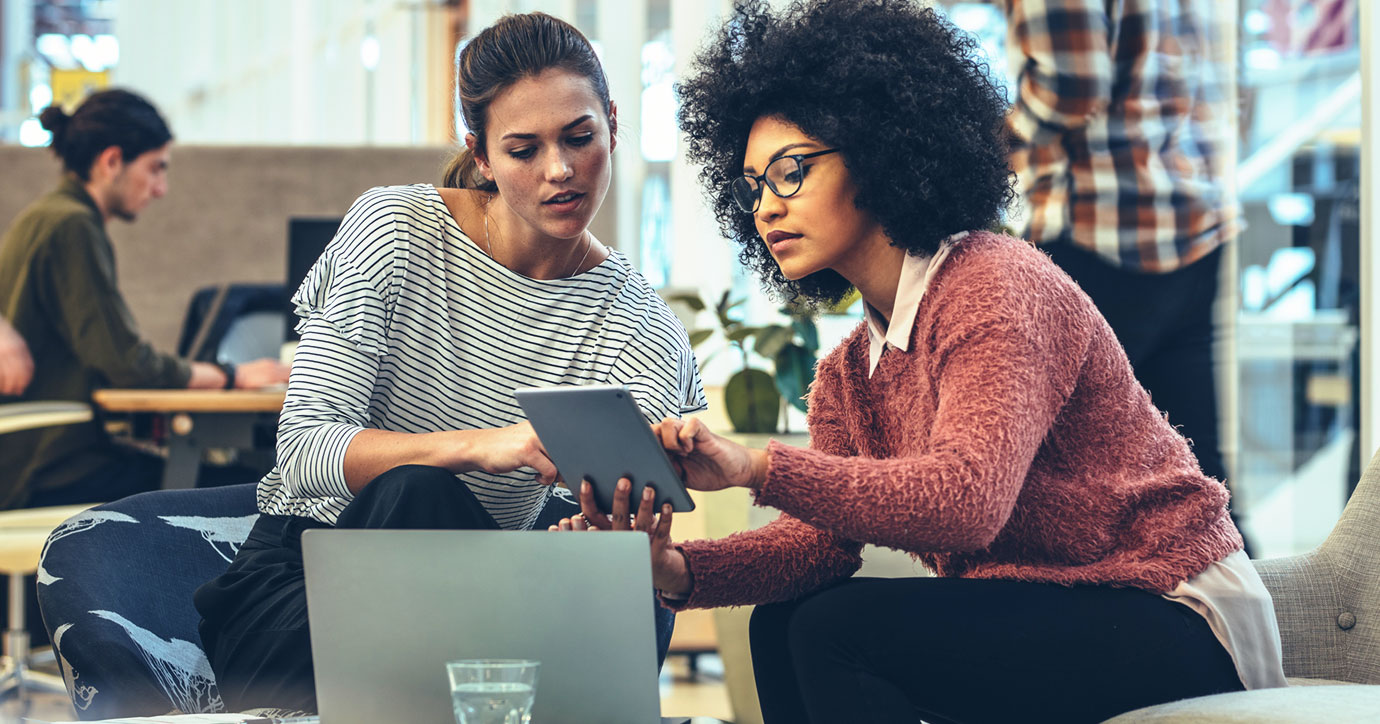 Download the eBook
The three pillars of a successful email program—PRE, POST, and PERFORM—help you take a holistic view of your email program—and it all starts with pillar one, where we walk though building a bulletproof pre-send process.
Take a deep-dive into the six steps you'll need to take to set up a strong pre-send process that empowers your team to send better email, faster. You'll learn how to:
Curb content chaos and plan campaigns more effectively
Consistently send emails that are beautiful—and error-free
Automate your workflow to reduce manual, time-consuming steps
Streamline your feedback and approval process
And more!
---
What are the three pillars? Here's a sneak peek at the pillars and how they can help you build a state-of-the-art email program.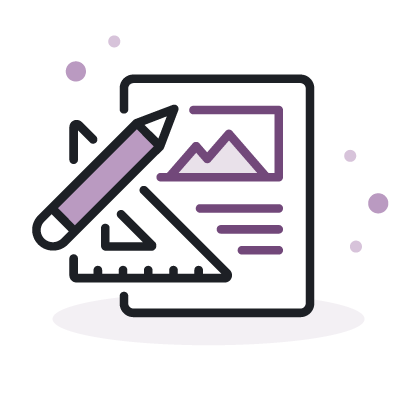 PRE | Set your email campaigns up for success Every moment matters when you're juggling multiple emails at once but still need to send perfect campaigns. Streamline your workflow and integrate your tools to reduce errors and increase output.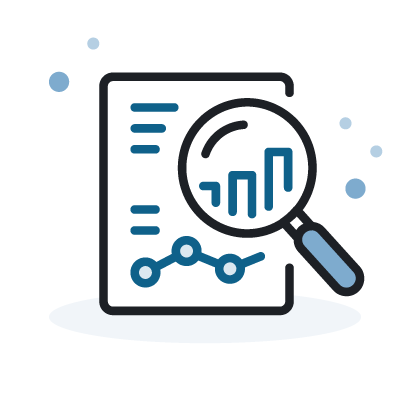 POST | Use email insights to optimize future campaigns [coming soon] You know there are insights to be found from past campaigns, but where do you start? Having a plan of what to look for, plus the tools you need for data visibility, helps you unlock previously-unused information.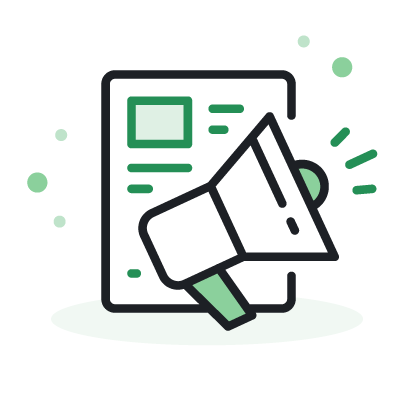 PERFORM | Share insights to improve overall marketing effectiveness [coming soon] Your customers perceive your entire marketing mix as a single brand experience, so it's time to work like one. Sharing email insights across teams helps every channel work more efficiently and effectively.