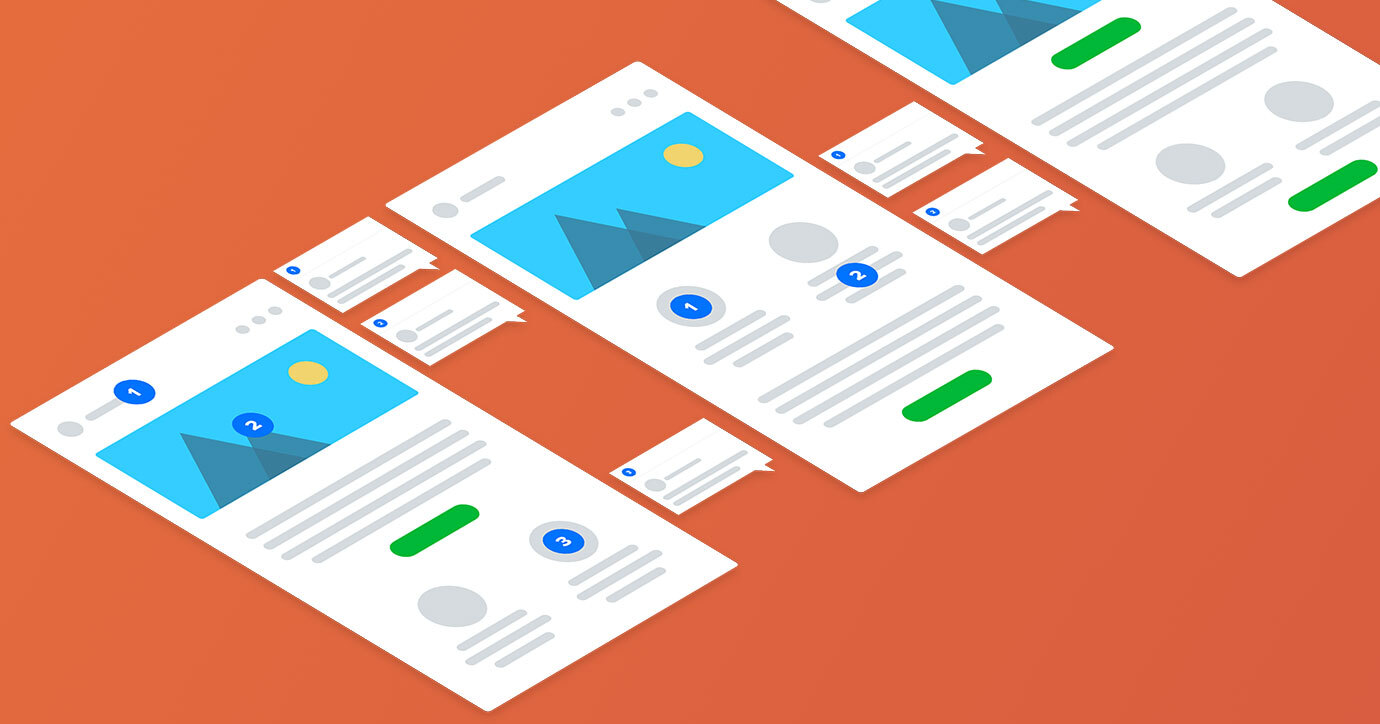 Download the eBook
Email reviews and approval processes are almost always reported as the most time-consuming elements of an email workflow, and it doesn't appear to be getting any better. Email approvals become a drain on time when there are too many or the wrong people involved. But there also is the other side of the spectrum—email approval processes that are too lax, jeopardizing quality and leaving room for errors.
This report uses the findings of Litmus' latest State of Email Survey of 2,000 marketers worldwide to better understand the factors and behaviors that cause email review processes to become problematic—and offer recommendations for fixes. You'll be able to:
Understand how an approval process that's too lax or too burdensome can hurt your business
Learn how to reduce last-minute changes to approved emails
Understand how tools like Litmus Proof can help you streamline cumbersome review processes, improve collaboration, and cut production times
Download your copy to get full access to the data and advice that will help you create an email approval process that's both effective and efficient, so you can get high-quality emails out the door, faster.